Written By A.Bromwich Head Girl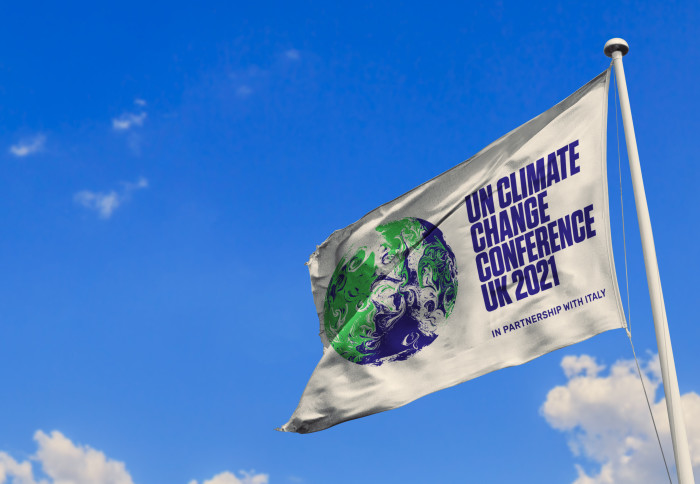 The global momentum for action on climate change has been difficult to ignore. The younger generations are fighting for their future and making their voices heard but, at times, it is difficult for us to know how to join in or what real difference our actions can make.
Later this year the UN's Climate Change Conference is being held a 5 hour car journey away from you in Glasgow. Bringing together world leaders and communities with the 4 main aims: to stay within a 1.5°C temperature rise, to help protect communities and natural habitats, to mobilise climate finance and to finalise the Paris rulebook. From the words of COP26 President Alok Sharma "If we choose to act, there is another future possible."
Globally, we all have dreams and aspirations for our futures but, for this, we need a future that supports people and the planet. Climate change hasn't yet caused catastrophic harm in the UK or hampered people's access to basic human rights, including clean water. Yet.
The most valuable thing you can do is let your voices be heard and act because, contrary to what people like to say, young people are at the front of almost every major change.
I want to suggest some small things that we could be doing especially during the countdown to the COP26 summit.
https://together-for-our-planet.ukcop26.org/ Read about the COP26 summit and other organisations that are making changes in mitigating the climate crisis. It's always good to know the information behind something you're supporting.
Follow accounts on social media that are sharing information and work they are doing with the climate crisis such as https://www.instagram.com/earthrise.studio/?hl=en
Help the environment on a small scale such as litter picking when walking in your local area.
Ask the question "Do I really need this?" when buying your 'summer' wardrobe to reduce your consumption of fast fashion.
If you think something could be changed to be more climate friendly or sustainable don't be afraid to speak up about it.
Just remember that actions do not need to be perfect or elaborate to make a difference. Like the story of the starfish on the beach, the young girl could not save all the starfish but she was able to make a difference to just one.