Barr Beacon School is a mixed 11-18 Academy with 1572 pupils.
Barr Beacon School is part of an inter-LA Co-ordinated Admission Scheme All dates referred to within this document are in line with this scheme Walsall Council's online application process will open in September 2023. Closing date for the submission of applications is 31st October 2023. Notification date – 1st March 2024 (or next working day if 1st March is not a working day)
Pupils will be admitted without reference to ability, aptitude, race or religion.
The Published Admission Number in 2024 will be 252.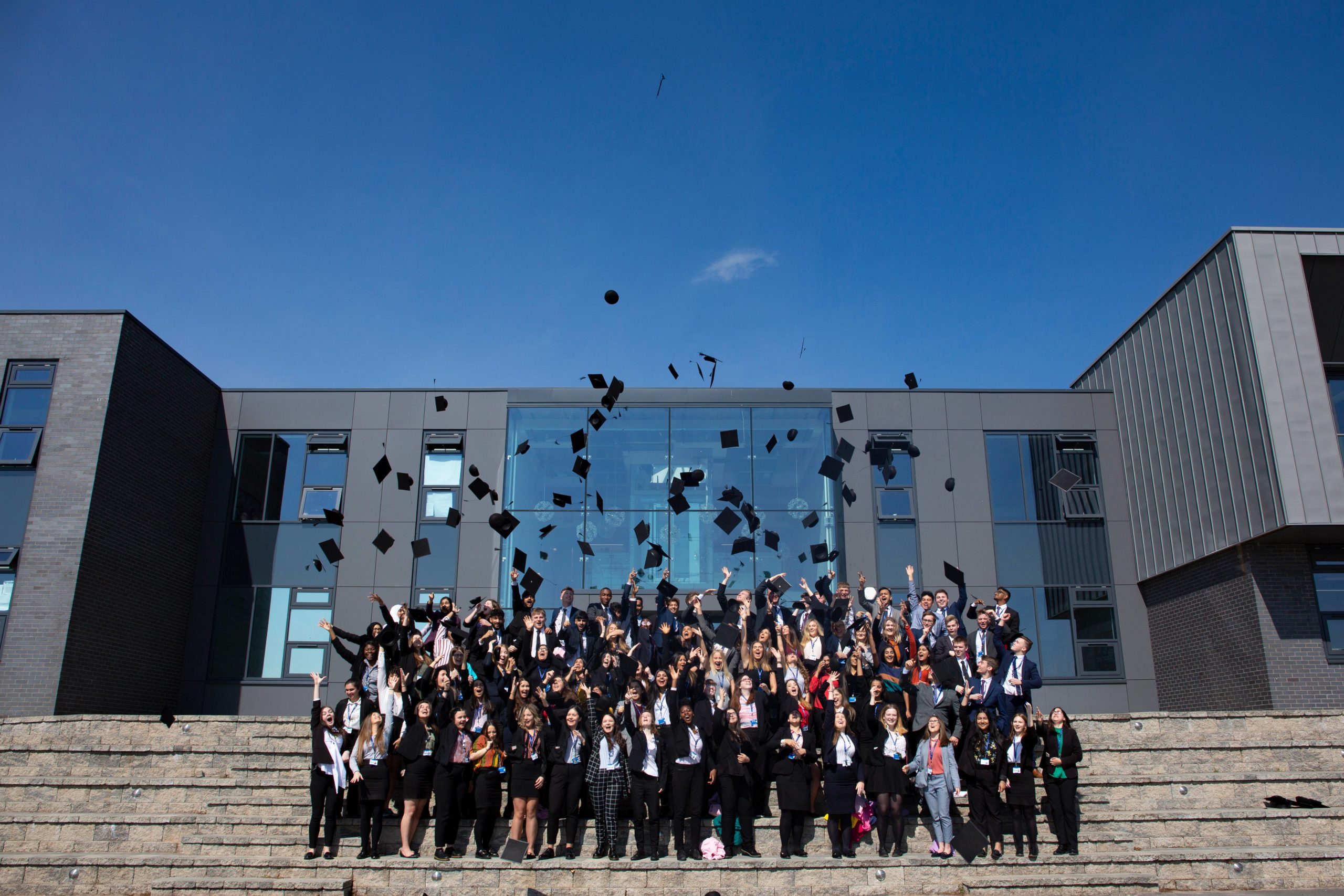 Appeals
Parents whose children are refused admission to the school have the right of appeal to an independent appeal panel. The necessary forms and information should be obtained from the Clerk to the Appeal Panel, Barr Beacon School, Old Hall Lane, Aldridge, Walsall, WS9 0RF to whom completed forms are returned. Please mark the envelope ADMISSION – APPEAL.
In Year Admissions
Applications for in-year admission (age groups other than the normal year of entry) must be made to Barr Beacon School Admissions.
​
Sixth Form Admission
Please Note - Siblings of Sixth Form students DO NOT qualify for a sibling claim.