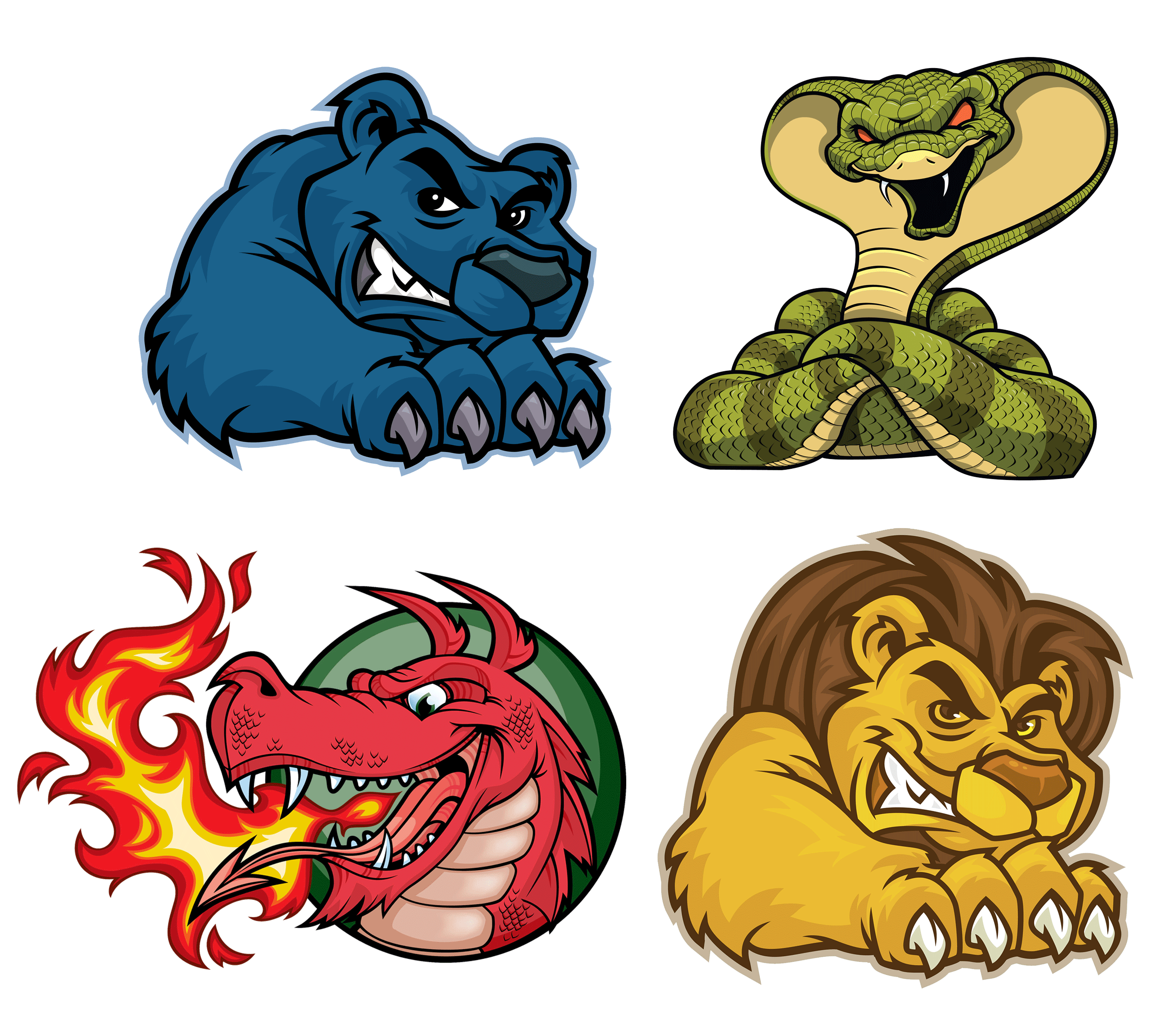 At Barr Beacon Pastoral Care means that Every Child Matters, we want pupils to be safe, healthy, enjoy and achieve and make a positive contribution to school life. As Heads of House we feel that everything is grounded upon trust to produce an environment whereby pupils are well known, are valued and respected.
We support and motivate pupils by regularly analysing, discussing and targeting their academic progress. Heads of House believes the House system fosters leadership skills, responsibility and involvement for all pupils and through enrichment such as competitions, extra-curricular activities and committees this can be successfully achieved. We have high expectations of behaviour, attendance and punctuality and we aim to support pupils by working with individuals, parents and outside agencies.
Heads of House have positive and professional relationships with the pupils and work to improve all pupils outcomes. Praise and rewards are a huge part of pastoral care and effective ways of positively encouraging pupils at Barr Beacon. Finally through using these strategies and more the Pastoral team responds to the individual's needs to maximise their potential both academically, personally and socially. Thank you for all your support as parents, we very much appreciate it.