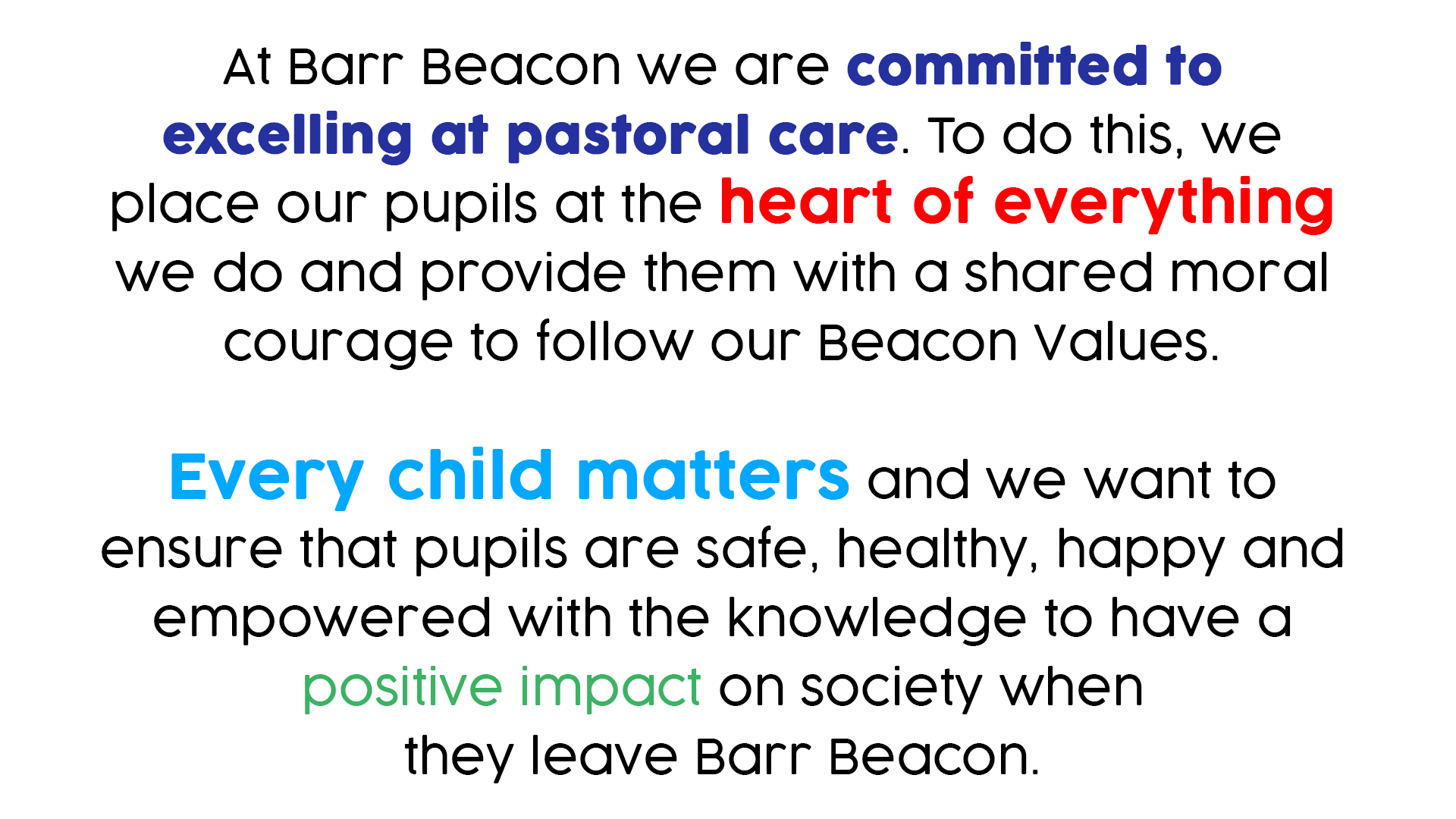 As Heads of House we support and motivate pupils by regularly analysing, discussing and targeting pupil progress. Our House system fosters leadership skills, responsibility and involvement for all pupils and through enrichment such as competitions, extra-curricular activities and committees this can be successfully achieved. We have high expectations of behaviour, attendance and punctuality and we aim to support pupils by working with individual pupils, teachers, parents, carers and outside agencies.
Our commitment to pupils and parents
Foster a culture of safeguarding in which every member of staff takes responsibility.
Provide a safe, calm, inclusive, respectful and happy place for students to excel.
Ensure high quality and personalised pastoral care with clear routes to report problems and seek help.
Sustain a positive environment where high standards of behaviour, attendance and appearance are expected at all times.
Create varied and exciting enrichment, leadership and celebration opportunities which allow pupils and students to flourish individually and collectively.
Instil a culture of positive partnerships with parents and carers founded on respectful collaborative relationships.
Help pupils become confident and vibrant young people with a true sense of integrity, moral courage and self-worth.
Support pupils and work alongside parents to establish our Beacon Values empowering students to leave our school with the tools required to become valuable members of society.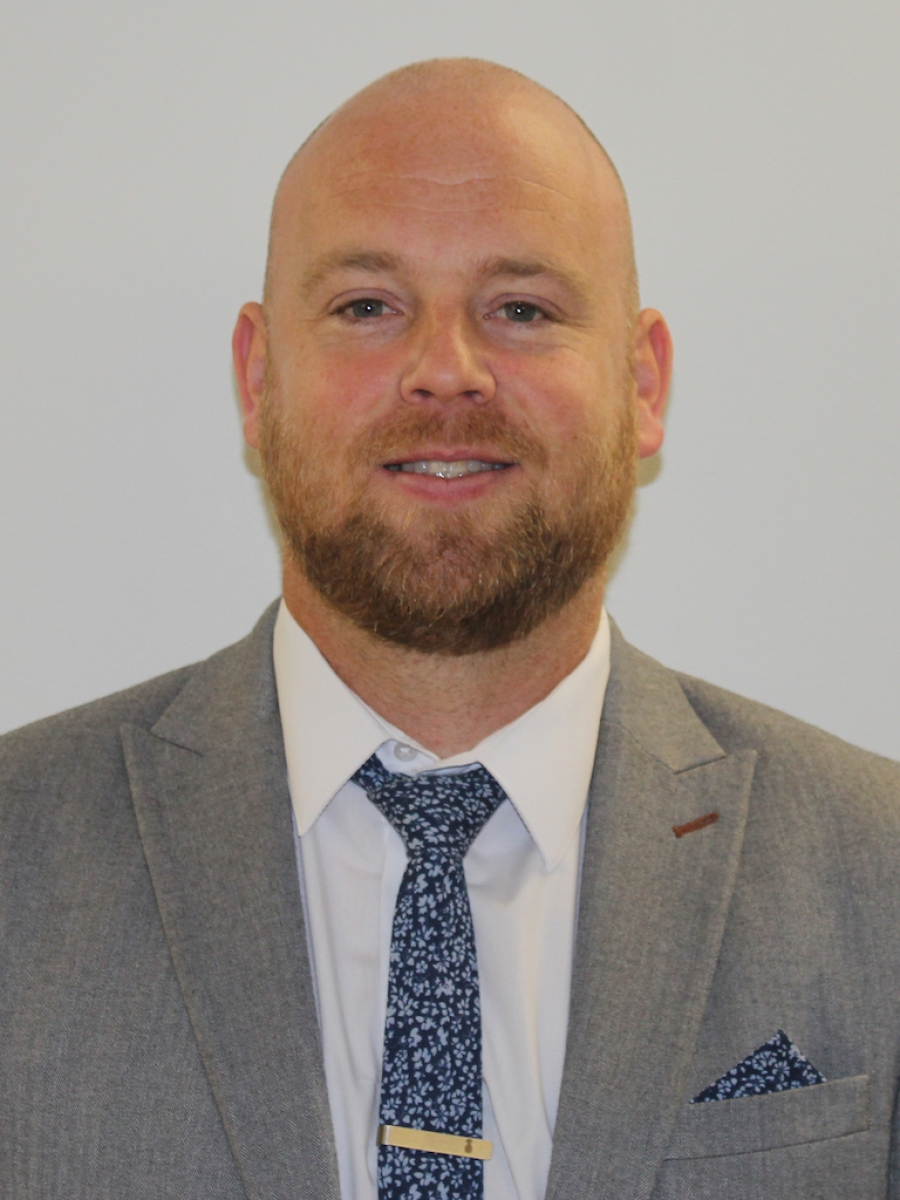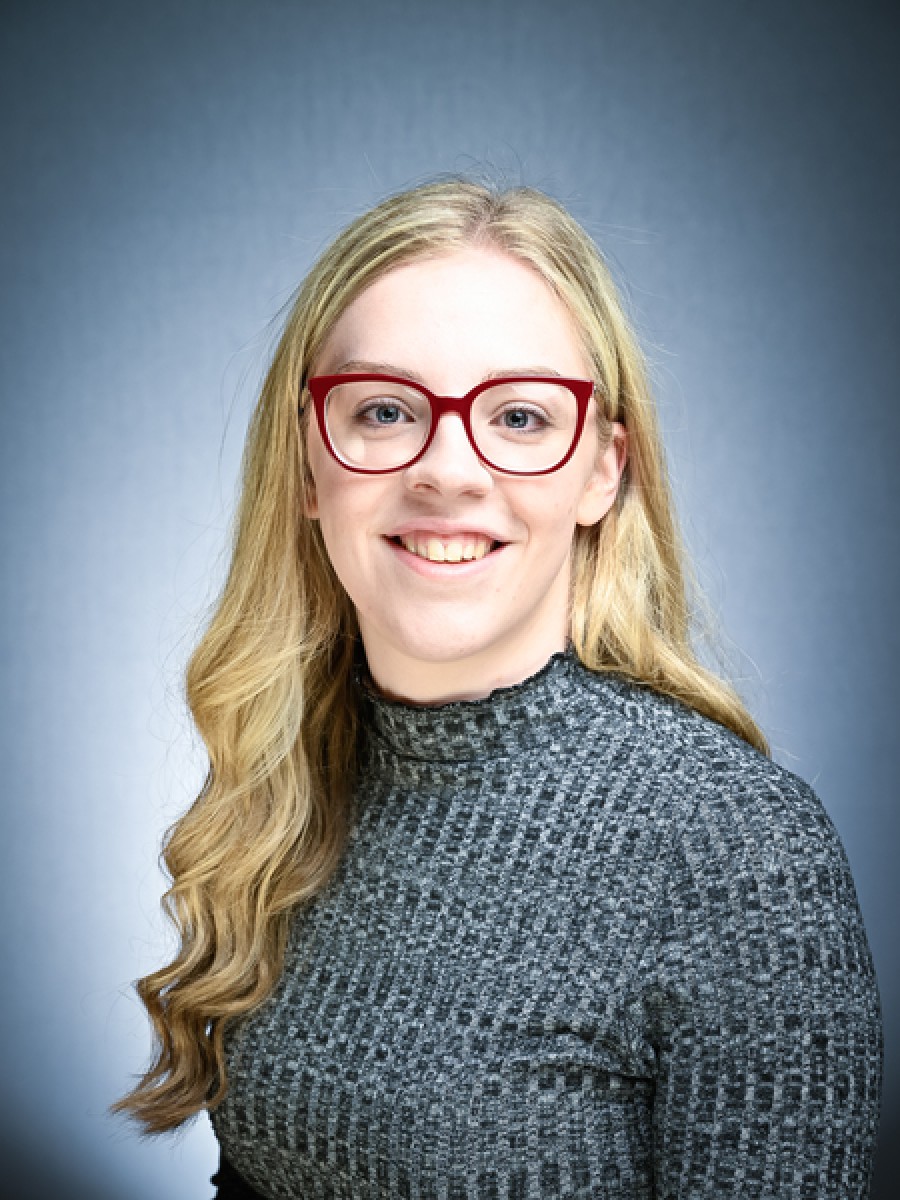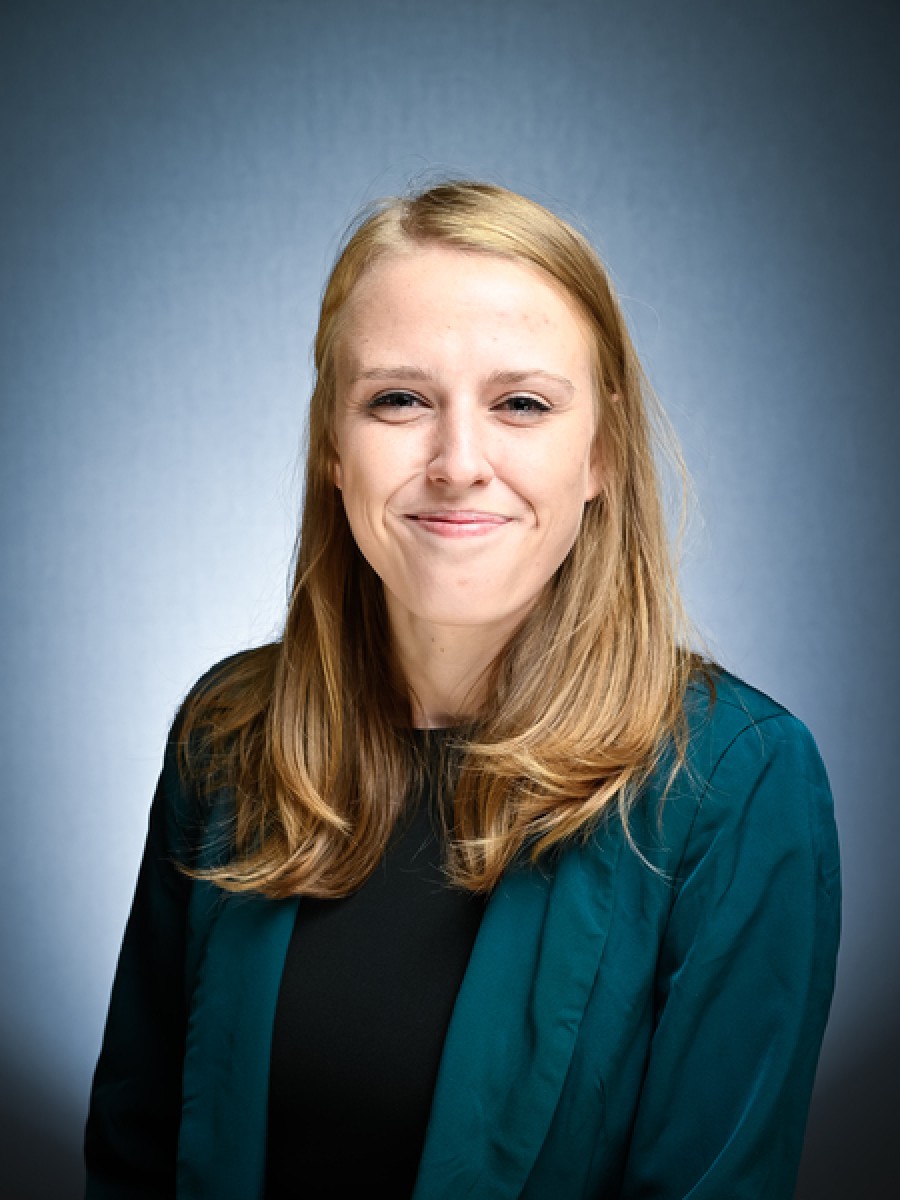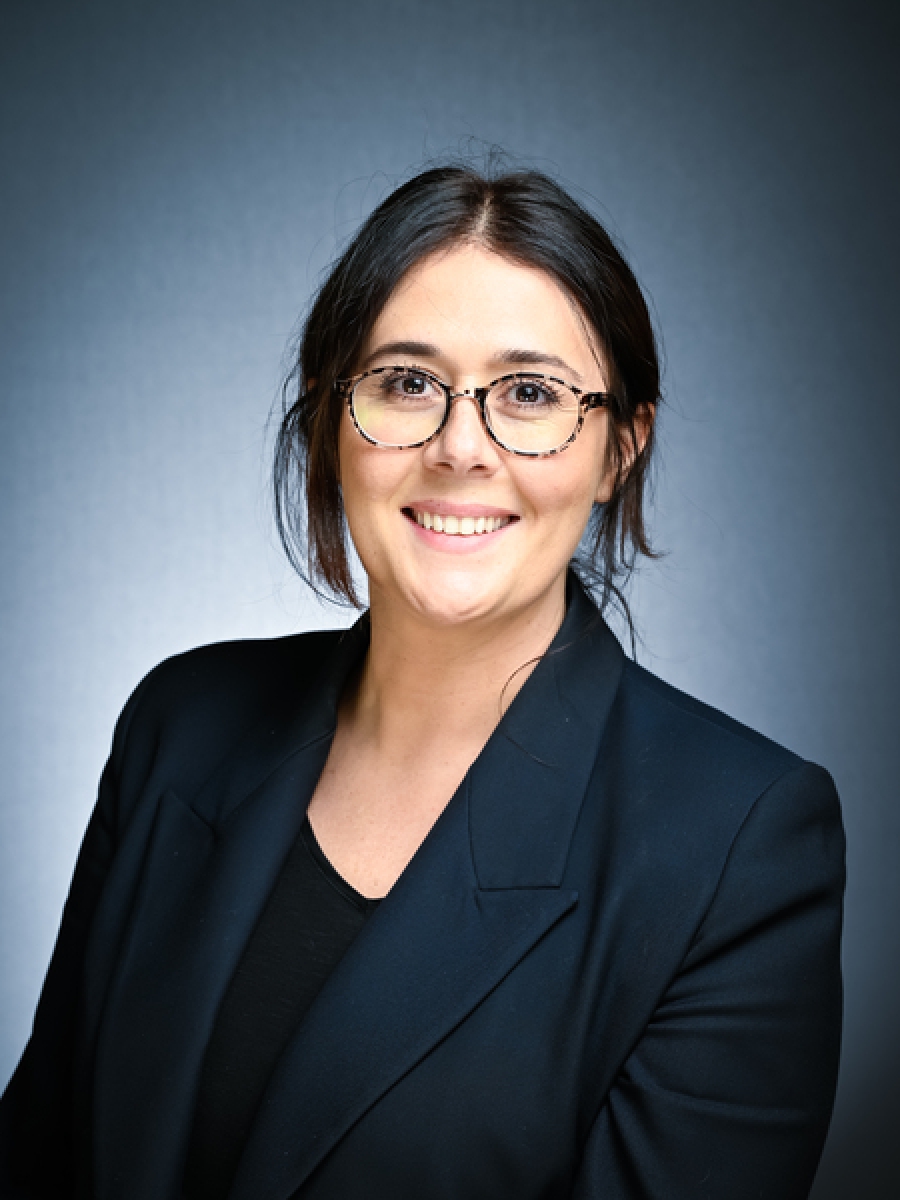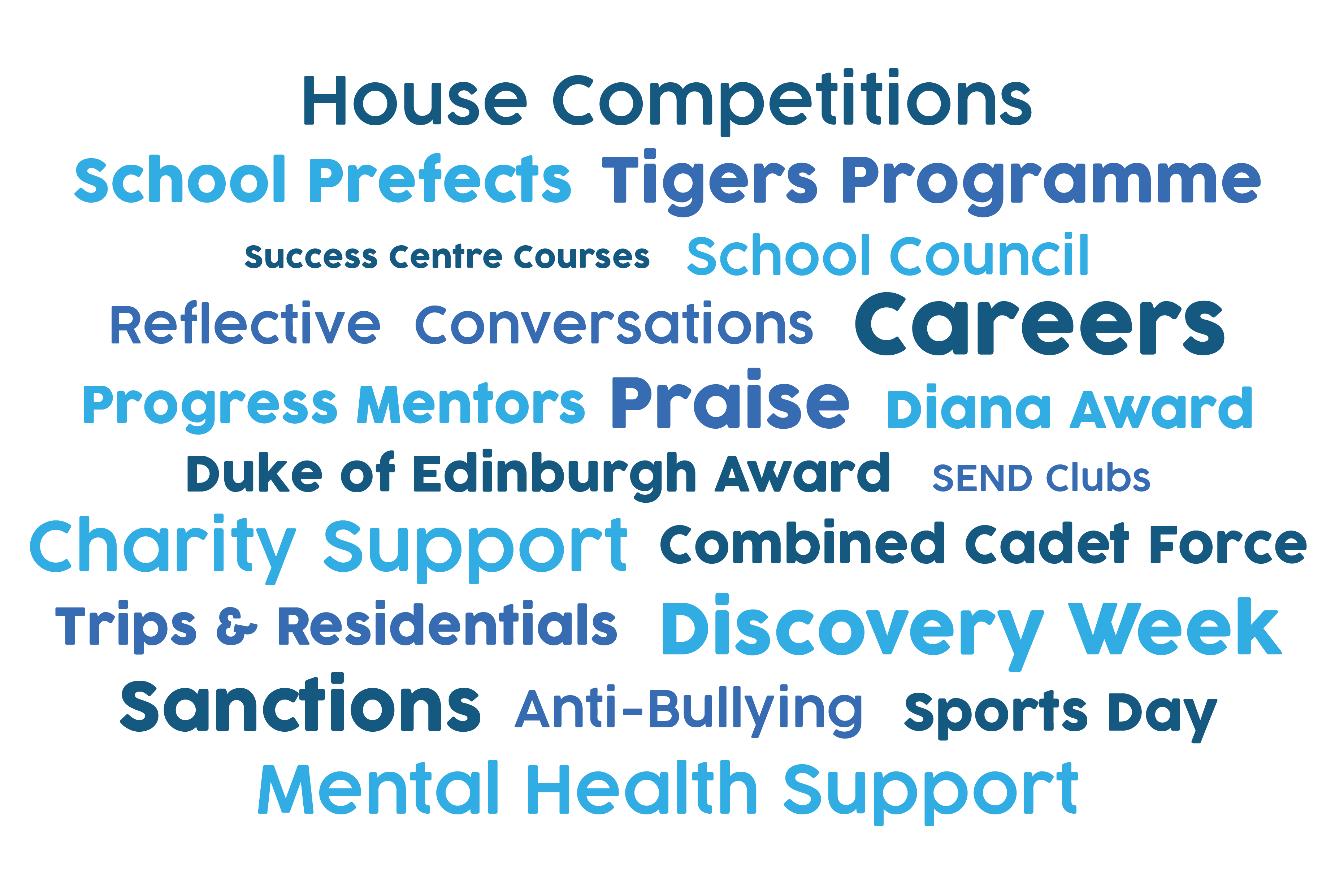 Take a look across our website for all the fun and exciting opportunities offered to our pupils.