Reading with your child.
Many parents and carers want to know how to support their child's reading. Reading together is a wonderful opportunity: sharing new worlds and experiences is one of the best gifts you can give your child. If you make reading a priority in your home, you will be helping to make sure that your child is continuing to develop their reading ability and vocabulary.
Why read?
When we are young, we all love to be read to. As we grow older, some of us fall out of the habit of reading regularly. If you are away from work or school, this could provide you with that time to fall back in love with reading.
Reading time is time for just you!
Reading takes you on adventures, beyond the four walls of your home!
Reading helps to build the imagination.
Reading develops emotional intelligence and helps us to see other people's points of view and ideas.
Reading improves vocabulary….

….And the limits of our vocabulary are the limits of our world!

Reading helps us to rest and relax.
Reading takes our mind away from the outside world, which can sometimes be worrying and anxiety-provoking.
Reading trains the brain to be able to concentrate and focus, a skill that can be lost in an increasingly digital world.
Make time for yourself to read each day. Many people do this before bed to help them to unwind. However, now is the perfect opportunity to reinvent your routine to allow you to read!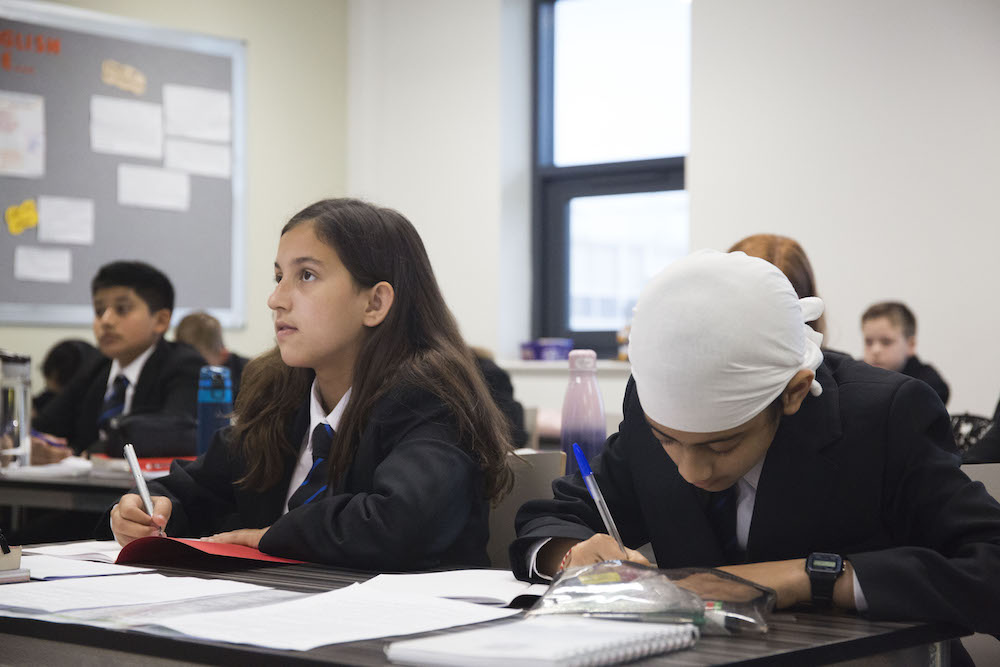 If your family has access to Kindles then this is the easiest way to all be reading the same book at the same time. Stock up, if you can! Audible is also very popular for some people, as they can listen to stories whilst they complete other tasks! Audible are offering a 30-day free trial at the moment. Free audiobooks available here
http://www.openculture.com/freeaudiobooks
Nothing beats sitting with your loved ones and sharing the reading experience.
We all love being read to!
Read in silly voices
Read the parts of the characters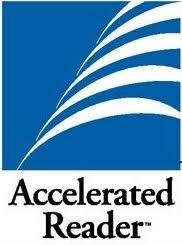 Here at Barr Beacon School, our Year 7 pupils are about to enter the fast lane of reading as we launch the Accelerated Reader programme! The programme is designed to encourage readers in the growth of their vocabulary range and the development of their language comprehension skills. All pupils will begin the programme with an initial review of their reading skills and this will provide a personalised starting point for their reading journey. More details will follow but …reading is about to get serious and that means we are going to be doing lots of it!