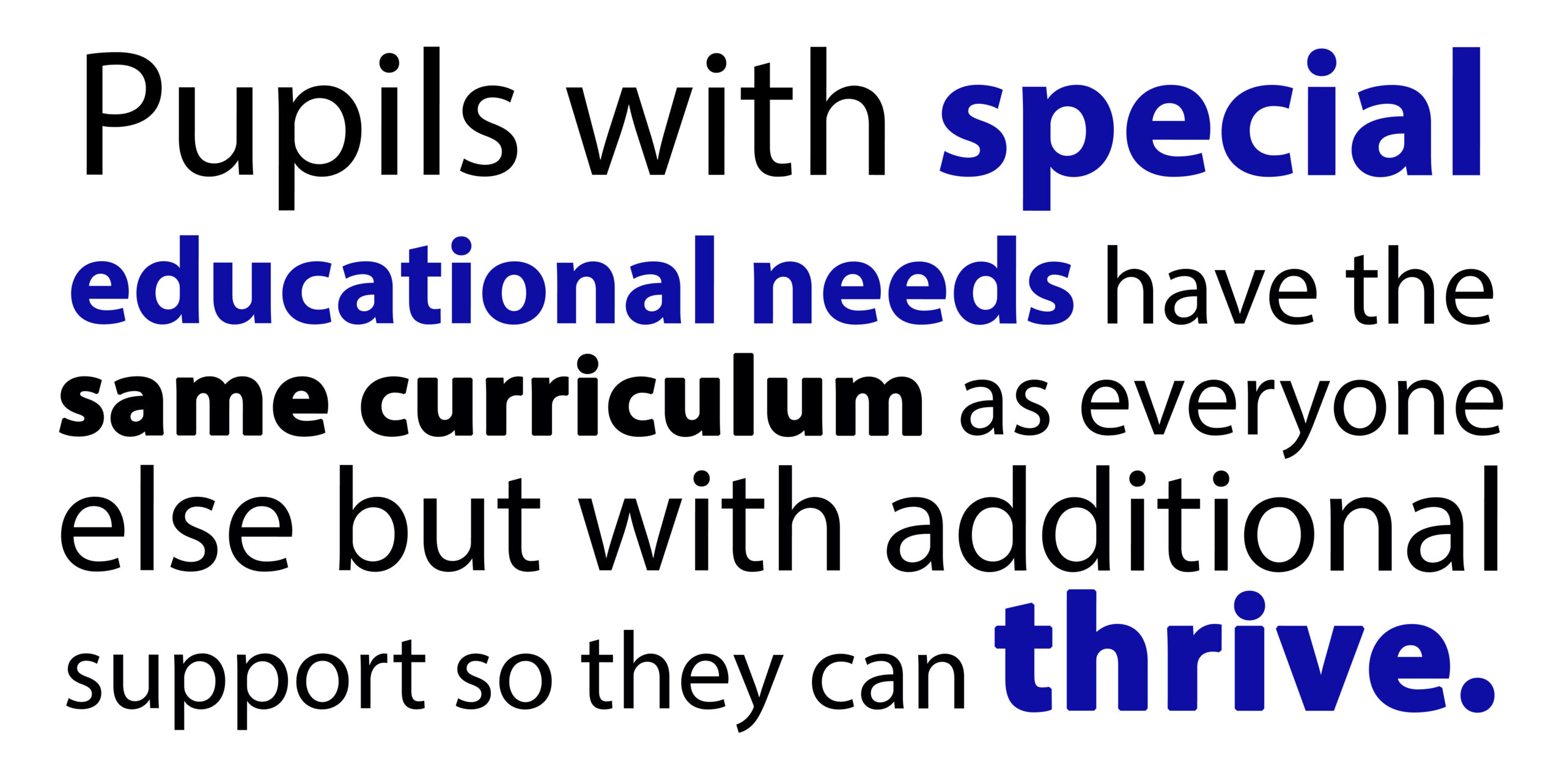 The best place for a pupil to learn is in the classroom. Not only do pupils get the benefit of a specialist teacher but they also benefit from being around their peers. However, don't just take our word for it! Recent OFSTED research stated that it is important for a child to have full access to the curriculum for their academic and social development.
Barr Beacon SEND Department
Supporting our pupils every step of the way.
Please find below links to organisations and information to support you with your child.