Express Yourself: Week commencing 22nd February
For our Express Yourself challenge, pupils are spending three afternoons away from their screens, taking part in creative activities designed by our teachers. There are activities related to each subject.
Here are some of the outcomes:
This is a great and useful diagram completed away from the screen: Superficial Surface of Human Heart by V. Sahdev in Year 7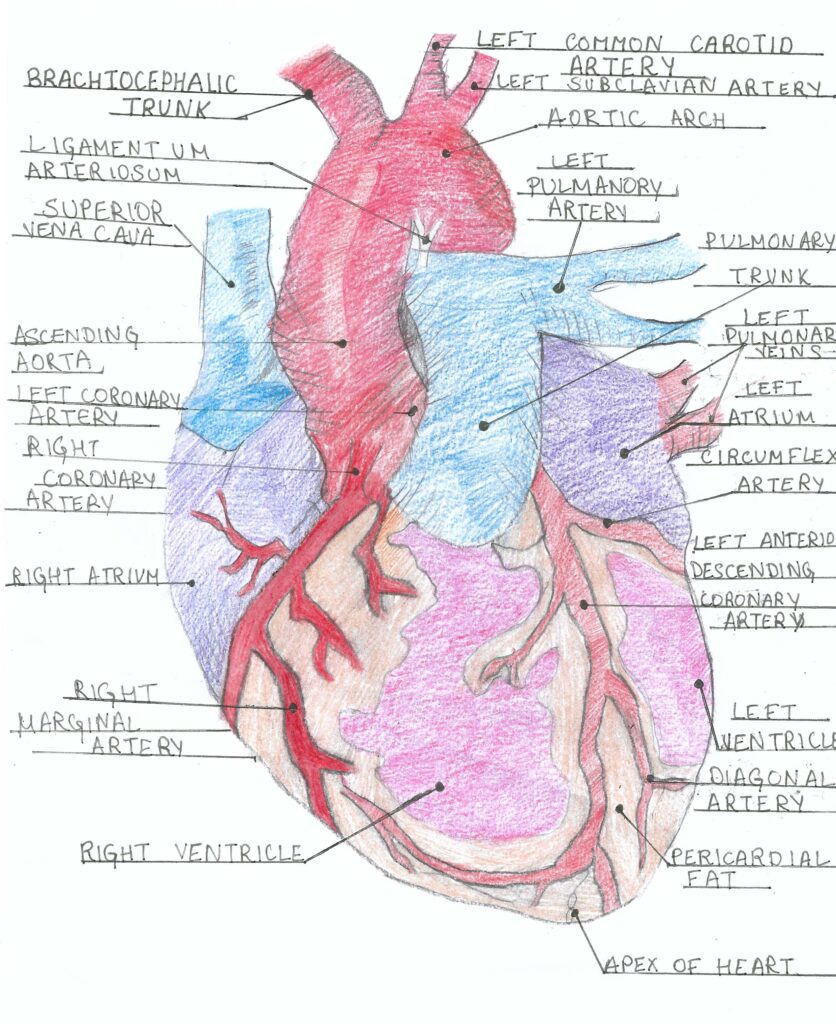 K. Nicholls in Year 9 has made 'Pain Au Chocolat' using one of the activities from the modern foreign languages department.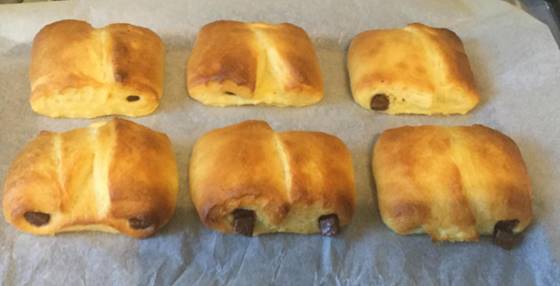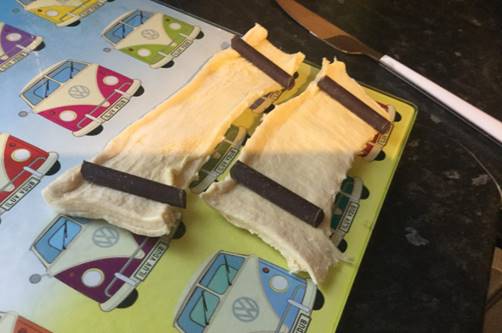 Here is some history creativity from K. Owen in Year 10.
She created the trench system as a personal project, which was linked with her study of her Conflict and Tension topic, as well as her own passion for history. She did apologise for the castle being made of Duplo as this was the only 'Lego' available! She is currently creating history resources in the form of a 'game'. We look forward to seeing her resources from this.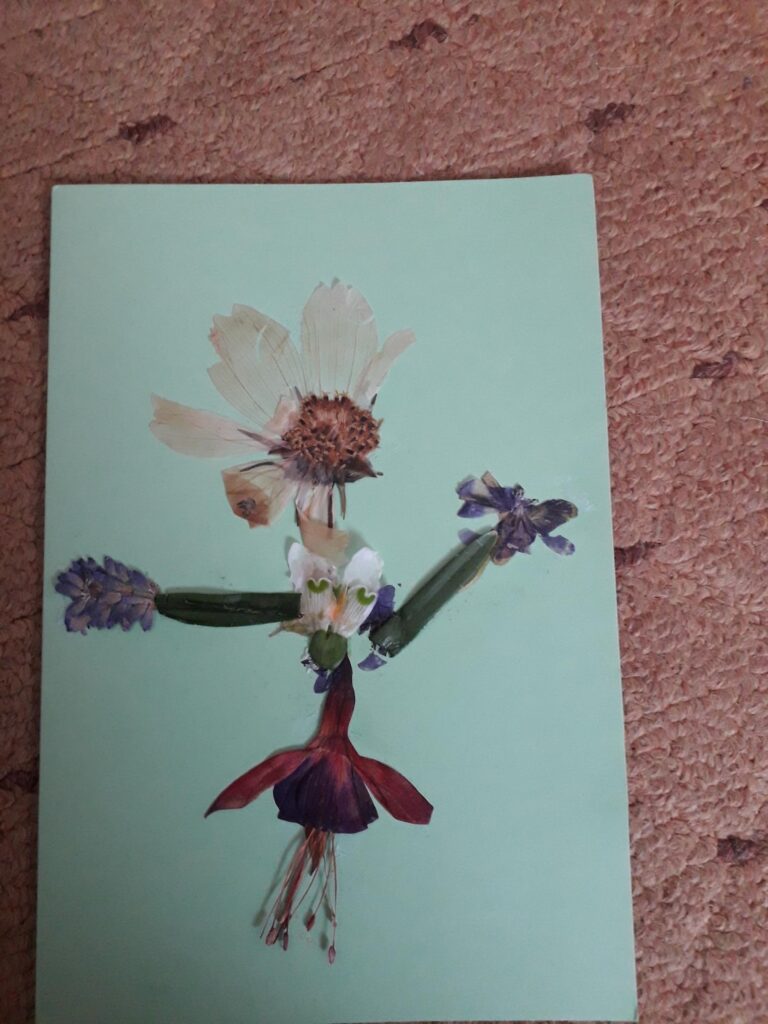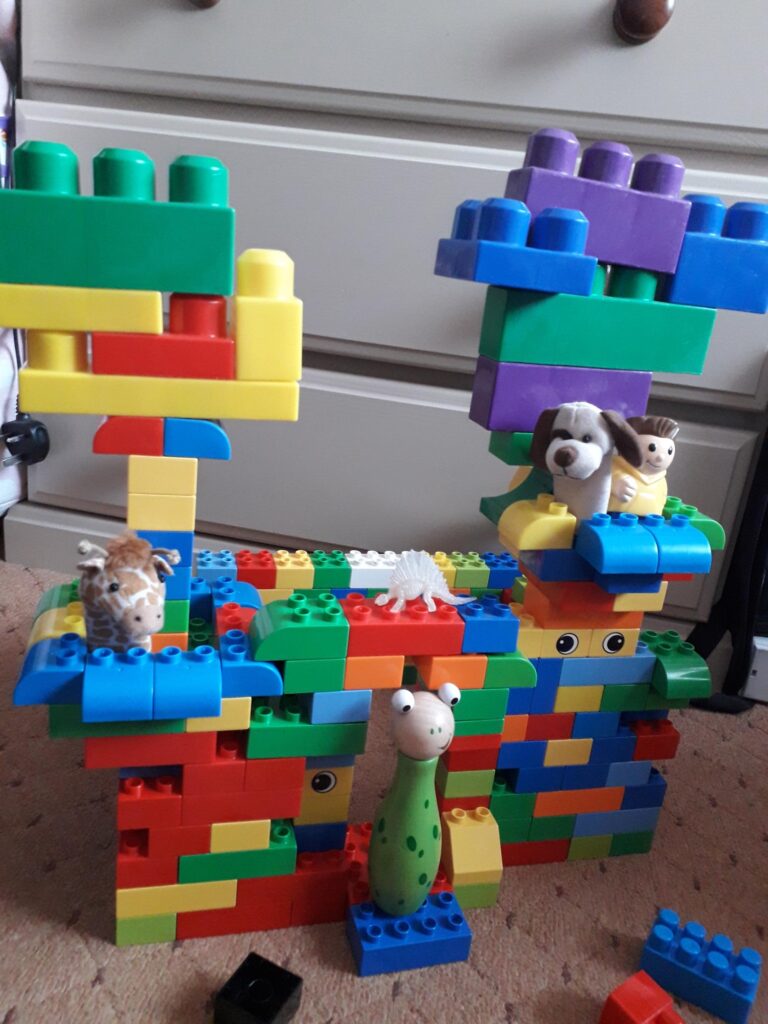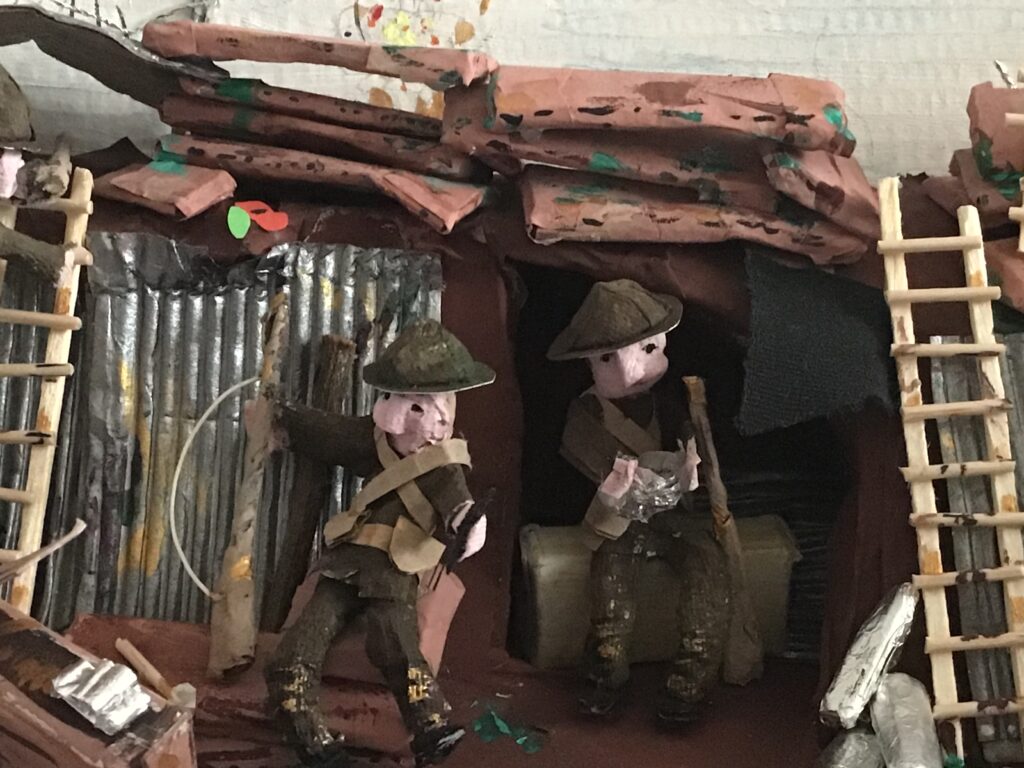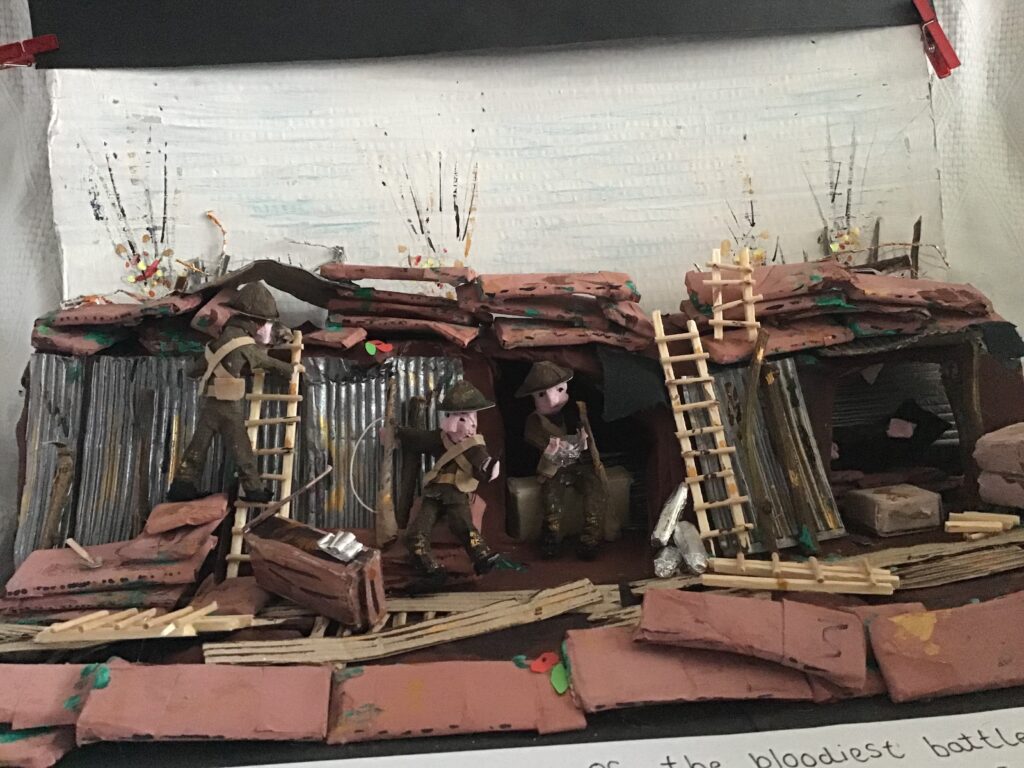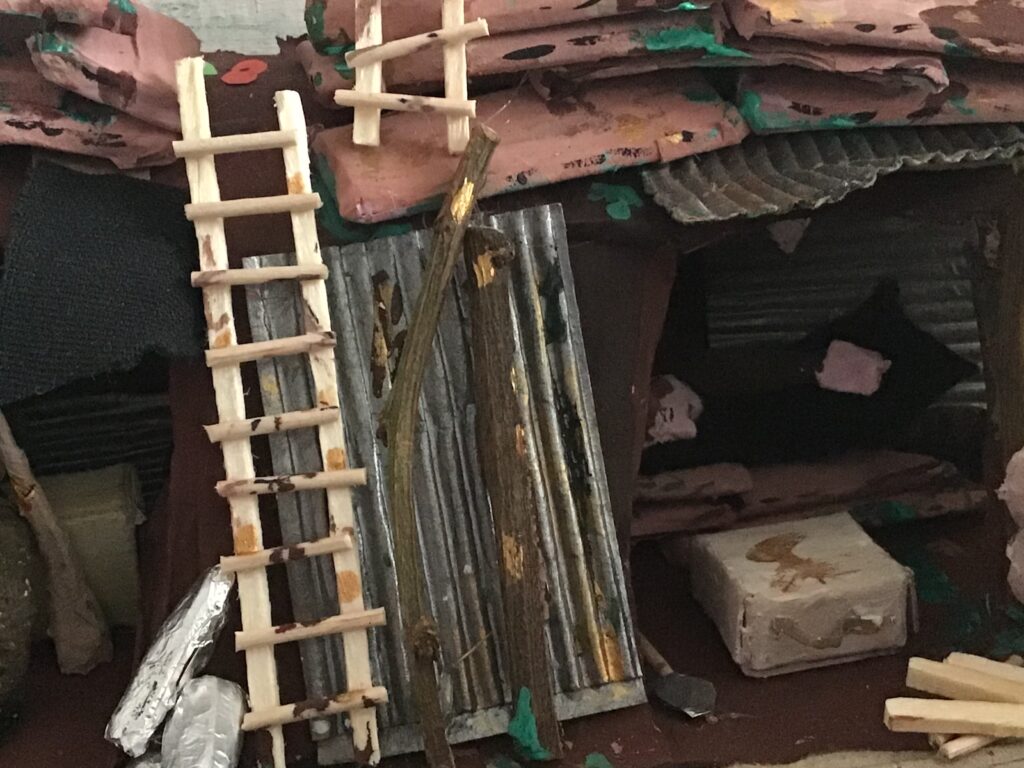 Here is some more brilliant history modelling of trench warfare – this time from Year 10 J. Martin.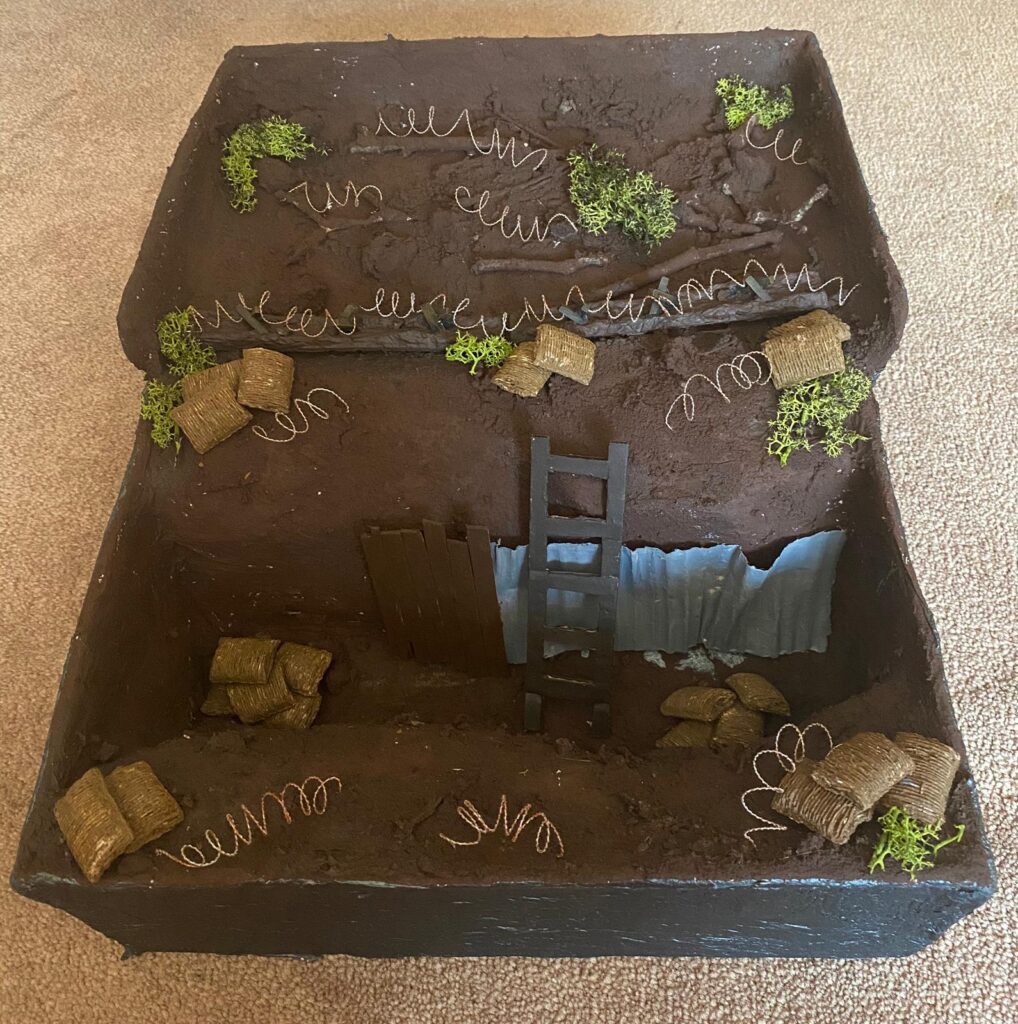 I decided to some litter picking in my local community. When I got home I did some research about the local area. Here is what I found out:
The word 'barr' is Celtic for hill. Barr Beacon is the highest point in the West Midlands. Perry Barr was once kown as 'little barr' but was renamed.
Great Barr was documented in the Doomsday Book as 'Barra'. It was one of many hills where fires (beacons) were lit to warn of enemies.
Doe Bank Lane was a field boundary from the royal borough of Sutton Coldfield. It was a ditch with one side higher than the other and was used to stop deer from leaving hunting grounds.
Bridel lane was a very rural rack that went from to Walsal, to Sutton Colfield and further on to Liechfeild.
In WW2, Americans soldiers were stationed in the Pheasy Estate. Most of their equipment was buried in the fields near dobank park.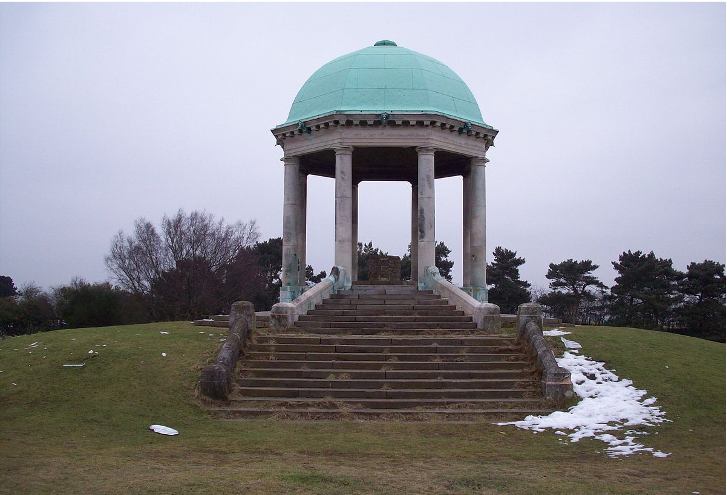 With her fascination with wolves, G. Askey in Year 10 has created an amazing papier–mâché wolf using newspapers as part of her creative piece for the Express Yourself Challenge. She did a fabulous job!