Congratulations to the new Student Leadership Team on their successful appointments. We are very much looking forward to working with you over the next twelve months. Interviews for the other lead roles are underway – it is always exciting to see the new ideas that are brought to the table.
A message from our Senior Five
We are both truly honoured to have the opportunity to represent Barr Beacon School as your new Head Students. There have been high standards set in previous years for this role and we are looking to build upon these with creative ideas and unique initiative.
Our efforts will be directed to the students of Barr Beacon School, to motivate and mentor all individuals so that they can say they are proud to succeed. We strive to be open minded, approachable and adaptable to every situation that presents itself to us.
Throughout the next year, we look forward to working closely with our Deputies and teachers to implement a plethora of ideas that will enhance the Barr Beacon journey so that every pupil can look back on their time here with a sense of pride and joy.
Makara and Daniel
We are truly honoured to be given this incredible opportunity to be representing Barr Beacon School as Deputy Head Students. We will do our best to guide and be of support to both students and teachers throughout the school. We have a responsibility to encourage, motivate and care for students and we will support Makara and Daniel in trying our best to ensure everybody reaches their full potential.
As a team we will ensure to pursue the legacy of the previous senior teams, and plan to spark change, innovation and adaptive thinking at Barr Beacon School. With ideas of originality already in mind, we strive to make Barr Beacon a place every student is supported to reach their goals and ambitions.
Hannah, Mazin and Dilraaj
---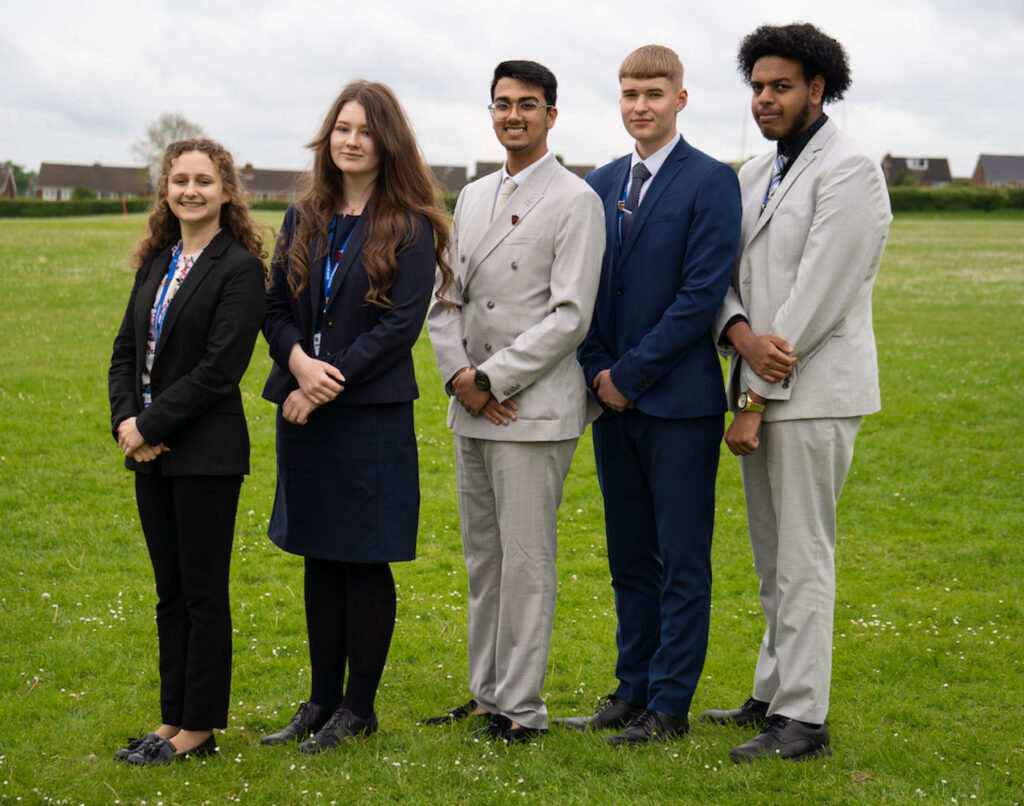 ---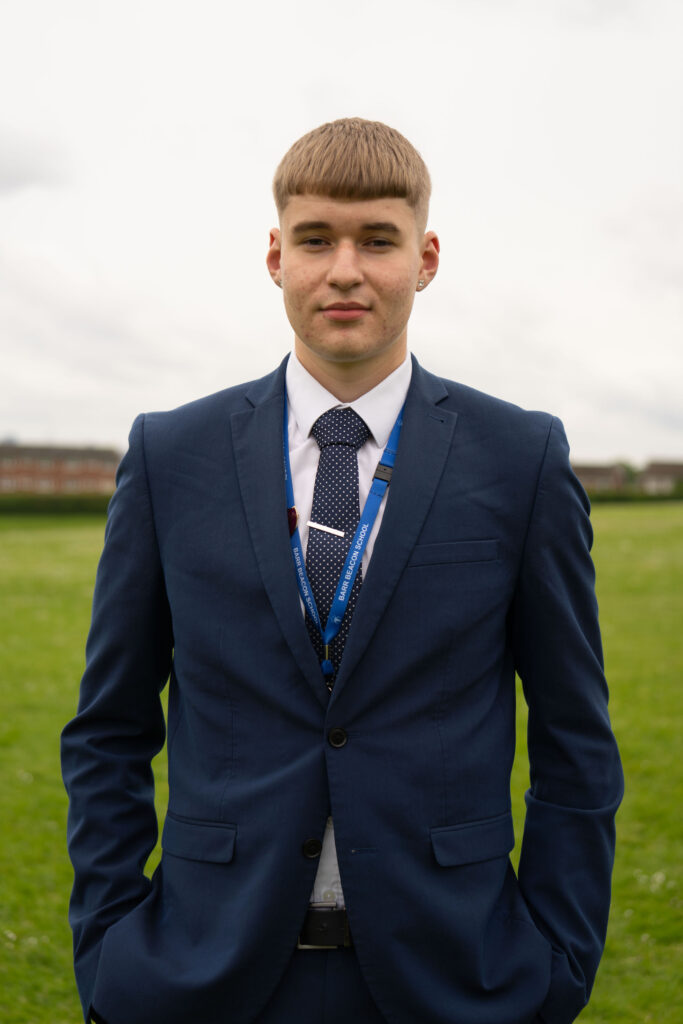 In 2016, when I first stepped foot into Barr Beacon School, I had no idea how much the school would support me and help me to progress into the young adult that I am today.
Throughout my years here, I have been encouraged, motivated and guided into achieving the best that I can in my studies, as well as being given countless opportunities ranging from taster days at universities to taking the lead on charity events run by the school.  These experiences have helped me to develop personally and to continually strive to better myself. 
I am delighted to have been selected to take on the role of Head Student. The role will further encourage me to work harder and motivate not only myself, but others too, whilst we all strive to succeed. I want to ensure that all pupils are presented with equal opportunities and are pushed to ultimately be the very best that they can be.
I am ready to embark on the final part of my journey at Barr Beacon School by taking on this honourable role with pride and passion, allowing me to give my all back to the school that has created so many great memories and experiences for me.
Daniel P – Head Student
---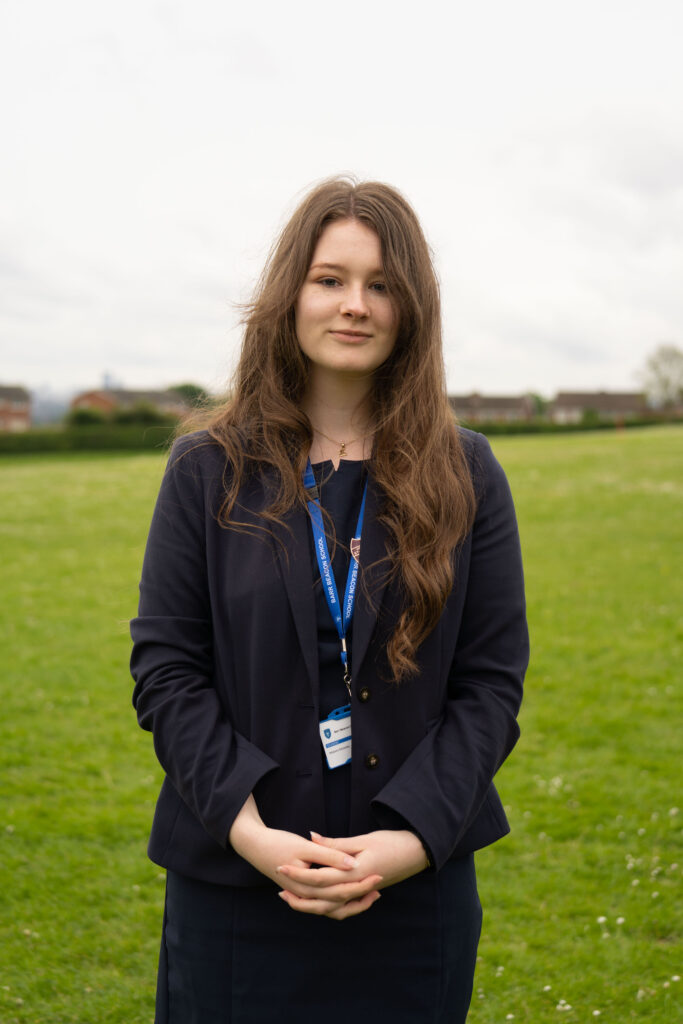 Throughout my 6 years at Barr Beacon School, I have been provided with opportunities to develop skills needed not only for my academic studies, but also for life after Sixth Form. From attending university taster days in Year 7, to taking part in the Lord Mayor's Quiz in Year 12, I have been supported so that I can develop the confidence and ability to excel in everything I have set my mind to so far.
Taking on the role of Head Student will be a new and interesting challenge which I am excited to succeed in with the continued support of Barr Beacon School. I could never have imagined when I first joined in 2016 that I would reach where I am now. I sincerely look forward to working with the staff and students of the school that I hold so much respect for, to help all students feel able to say that they are determined and proud to be a part of Barr Beacon School.
Makara M – Head Student
---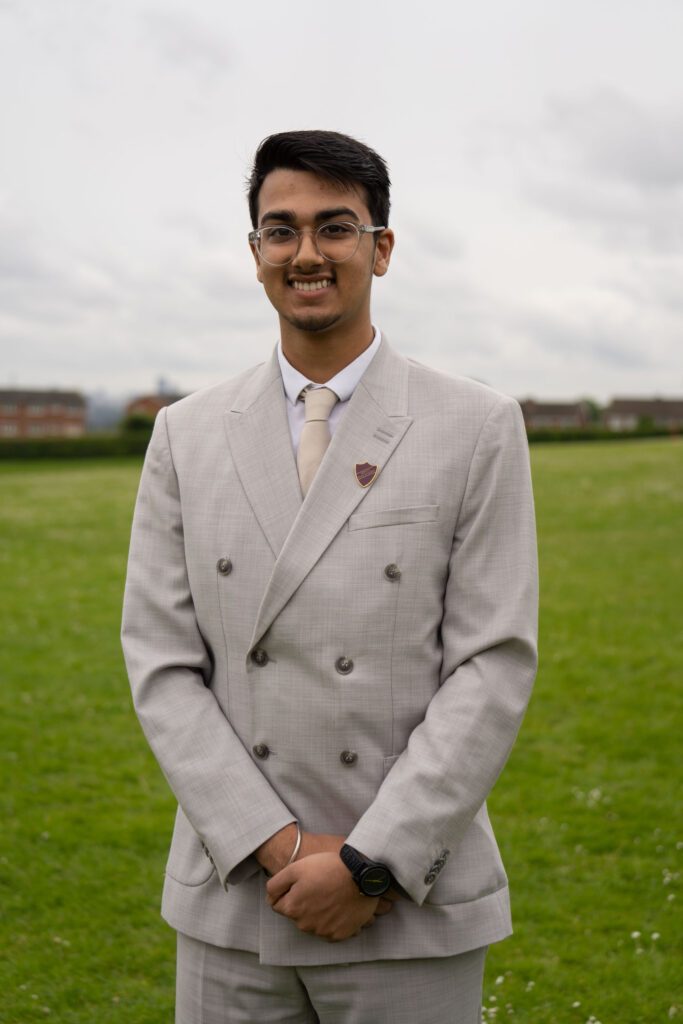 Since joining the school in 2016, I have flourished from a young student into a young adult who has grown in confidence, knowledge and compassion. Barr Beacon School has supported me through every step of my journey here, both personally and academically.
Barr Beacon has given me the support and encouragement to try new things and achieve the unimaginable. It has allowed me to aim high and reach my full potential. I thank the school for the many opportunities I have been provided with, from testing my endurance during the Bronze Duke of Edinburgh Award, to receiving the honour of being a Prefect in Year 11. By having such opportunities, I have grown as an individual and I believe I have a responsibility to be a role model to younger students.
Having been successful in my appointment for the prestigious role of Deputy Head Student, I am determined to pursue the legacy which has been left behind by previous Student Leadership Teams, as well as commemorate achievements and successes throughout the school. As Deputy Head Student I am passionate about encouraging other students to be determined in all that they do so that, like me, they too can say "I am proud to succeed!"
Dilraaj K – Deputy Head Student
---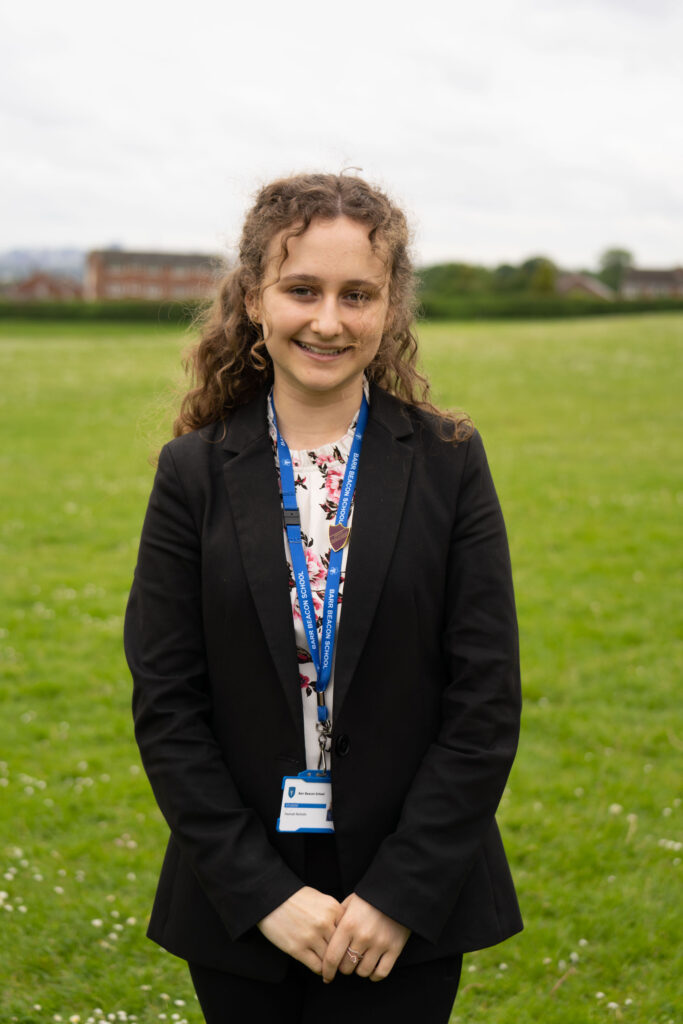 I can still recall the moment in Year 6 when I found out that I would be attending Barr Beacon School from September 2016 and the more recent memory of applying for a place at Barr Beacon Sixth Form. When I compare how I was in both these instances, although the same person – determined and ambitious (innate characteristics engraved within my personality) – I think it is fair to say that I have grown incredibly in confidence during my time at Barr Beacon School.
Barr Beacon has given me a plethora of opportunities over the years to encourage me to grow, not only academically but also as an individual. Involvement in extra-curricular clubs available within school, selected to be a Prefect during Year 11 and more recently starting my Extended Project Qualification are just a few examples of how Barr Beacon has helped me to challenge myself to become a better person, whilst maintaining my own character.
I have grown a lot over the last six years and I hope that as Deputy Head Student I can use my final year at school to help promote change, intuition and forward thinking at Barr Beacon School, helping students to become the best possible versions of themselves and to give back to help others to reach their fullest potential.
Hannah N – Deputy Head Student
---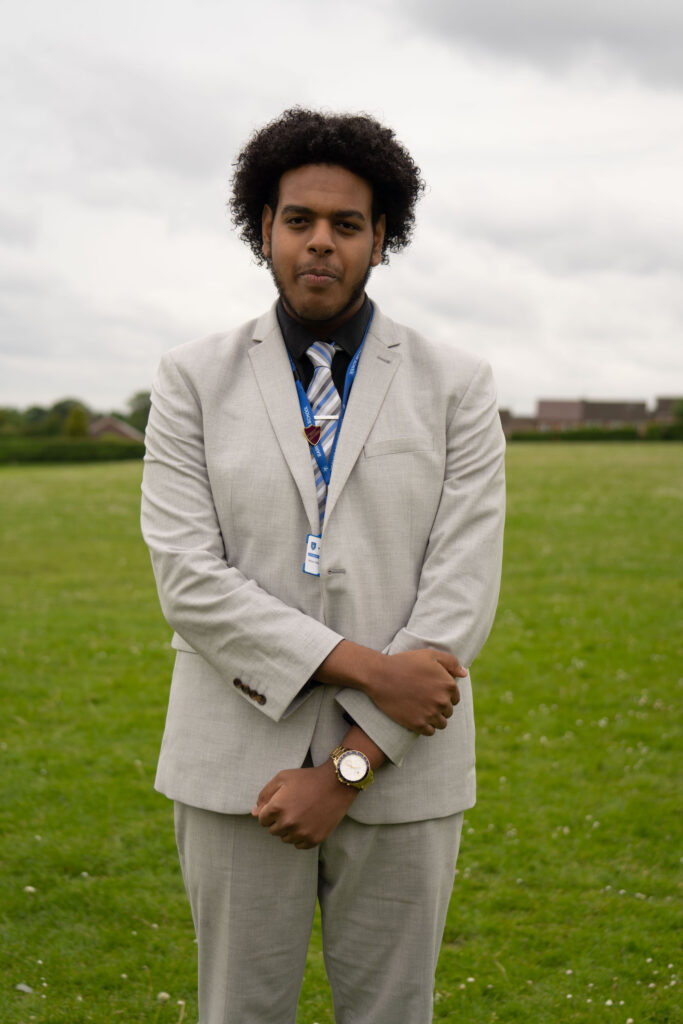 Since joining the school in Year 7, I have been inspired by the work and the characters of the previous Senior Teams. I am grateful to all the teachers and fellow students who have helped me become the person I am today and I am pleased to have been given the opportunity to be part of the Senior Five this year. What does being part of the Head Student Team mean to me? I believe that we cannot make our days longer but we can strive to make them better and therefore as part of the Senior Team, we should be the bridge between students and staff. Leadership, teamwork, organisation, time management, effective communication and maturity are all qualities we as a team will try to instil throughout the school.
During my time at Barr Beacon School, I have had countless opportunities, and this has shaped my character. One of the great experiences was the Duke of Edinburgh expedition, which helped me build my strength of character and achieve greater team working skills. I am very grateful for being selected as Deputy Head Student and I hope that as the Senior Five, we achieve much more together.
Mazin E – Deputy Head Student