Barr Beacon School pupils are celebrating an impressive set of GCSE results where there has been a fivefold increase in the number of pupils achieving a grade 9, the government's new gold standard.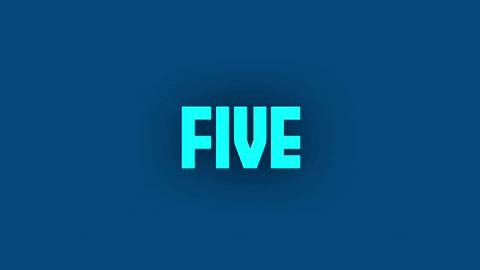 Some of the high achievers who collected a string of 8 and 9 grades included
R. Ghag with three grade 8s and five grade 9s.
D. Kaler with four grade 8s and one grade 9
The results are a culmination of the hard work and focused revision of pupils during their careers at Barr Beacon School. We can't wait to welcome back our hard-working pupils as sixth form students in September. It's immensely satisfying to celebrate not only the pupils with the top grades but also those who have made the most progress in their time with us, and for many this success will only continue into the sixth form.