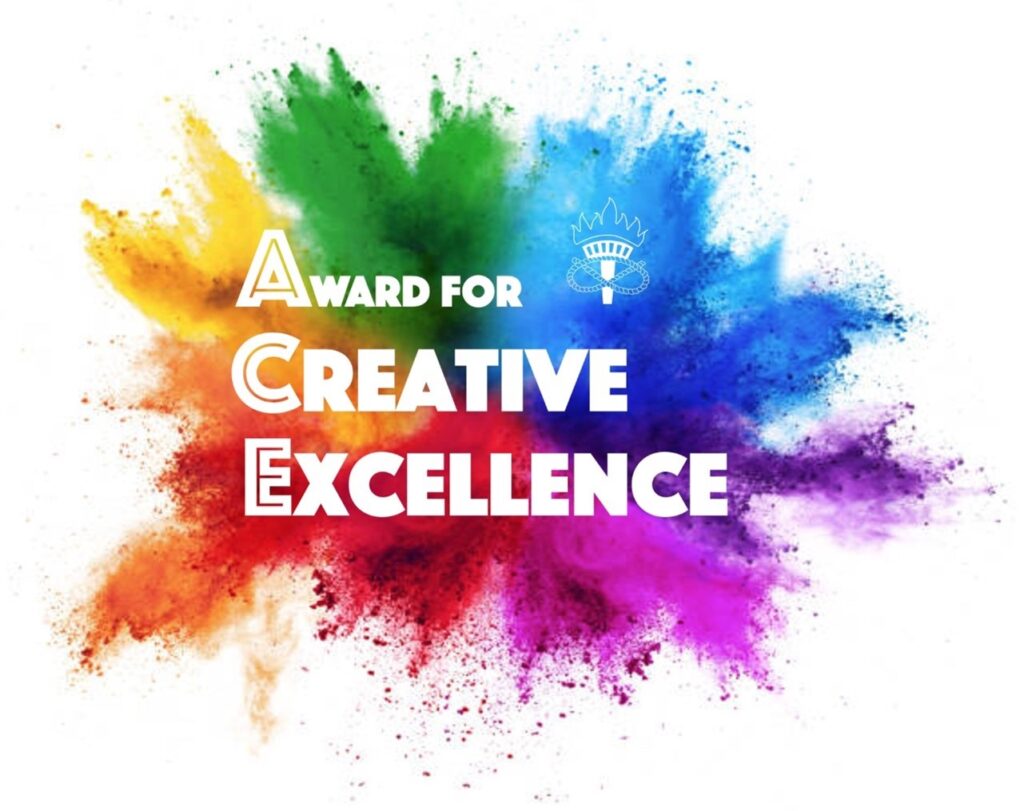 Pupils at Barr Beacon in Year 7 and 8 are currently working towards their ACE award in their Technology and Performing Arts lessons.
The Award for Creative Excellence encourages pupils to become creative leaders, helping to develop their communication and collaboration skills. The ACE award is designed to help pupils express various art forms, giving them a platform to share their understanding and knowledge of the Arts.
ACE is an example of Cultural Capital at Barr Beacon, offering an opportunity to have a valuable experience of the Arts. The award explores the interconnectivity of various disciplines in the Arts, as well as learning about inspiring practitioners. Throughout the ACE curriculum all skills that are taught relate back to the Beacon Values. Lessons show the importance of these values and how they relate to creative tasks and challenges.
We are now offering Year 7 pupils an amazing opportunity to purchase an ACE pack. Each pack is full of exciting resources including a variety of Art resources, alongside Textile, Media and Food challenges / hints and tips. Please see letter on the school website for more information and full pack content. The deadline for payment is Friday 15th October. This needs to be done through wisepay.
The following ACE clubs that are running this half term are: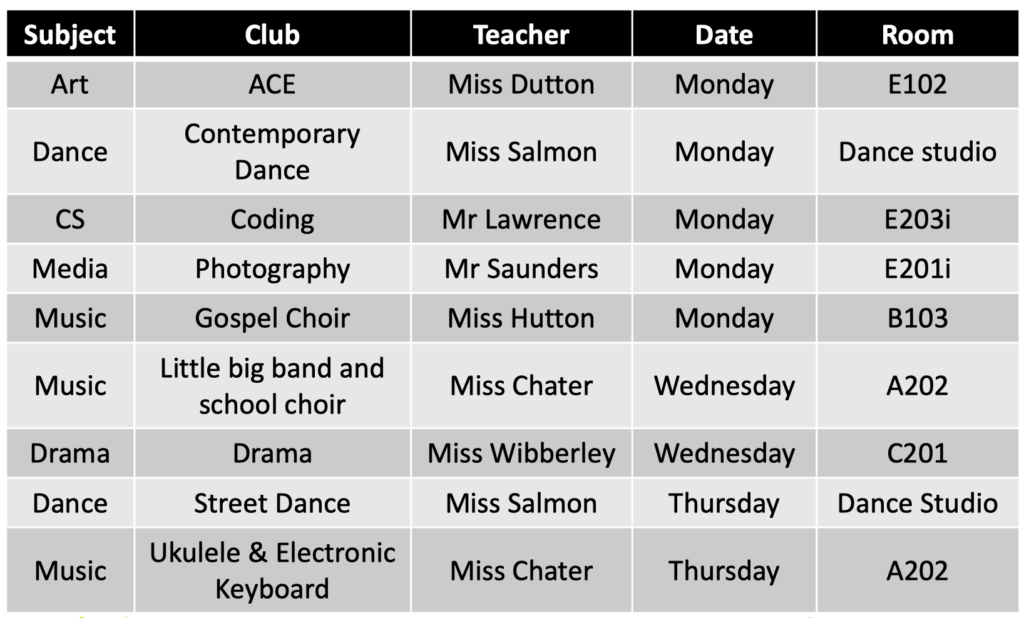 ---