First days in Finland: After a long day's travelling, we arrived in Finland to be greeted by our host teacher Anni. Staying in Helsinki for the two nights enabled us to get to know this beautiful city and its rich history.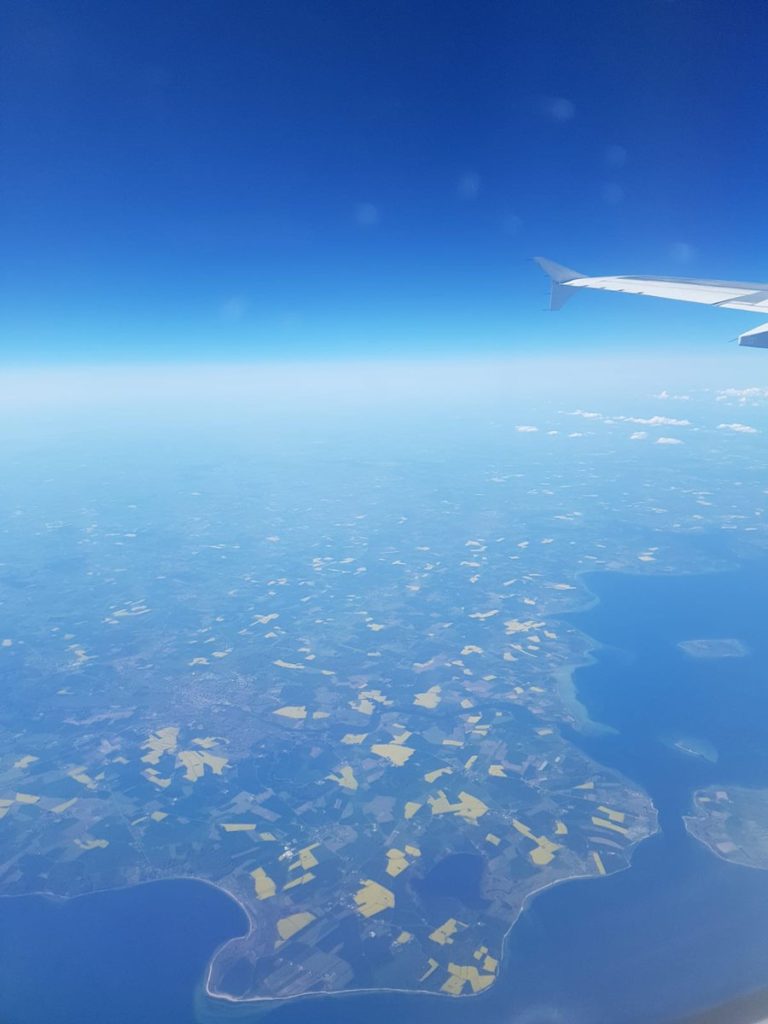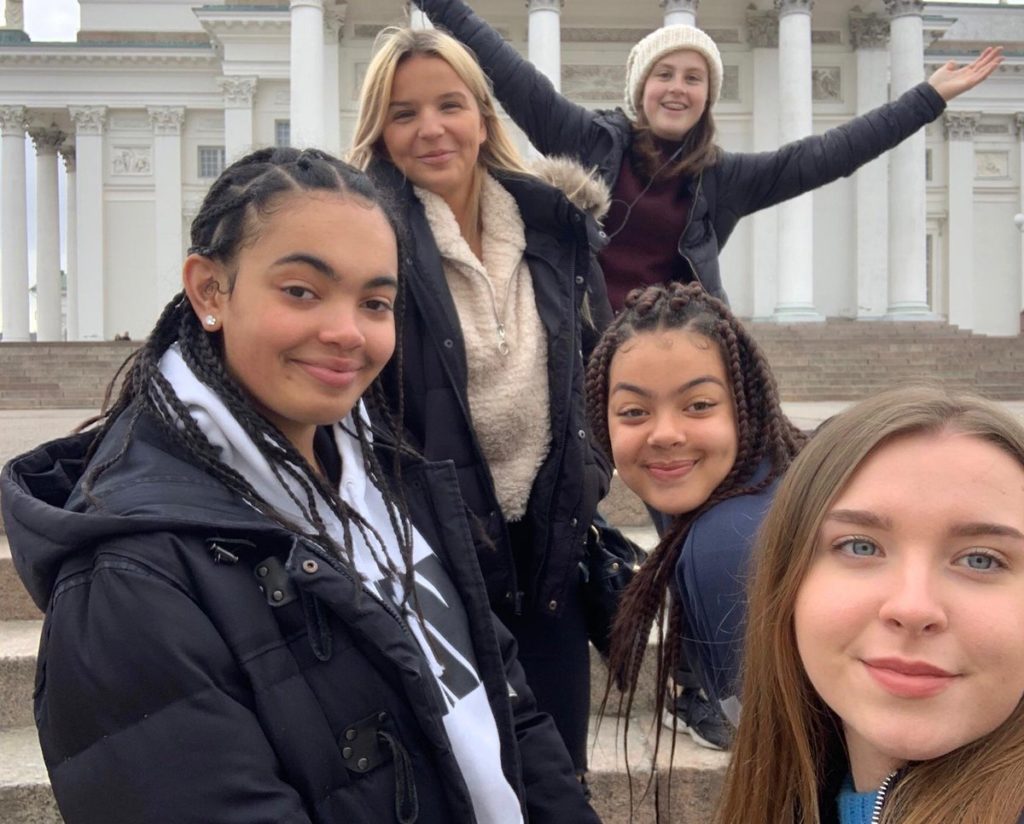 Tomorrow, we move towards the home town of our hosts – Nivala.  Students will then move in with their host families for the next four nights, working closely with other students on one of the key project skills: 'Communication'.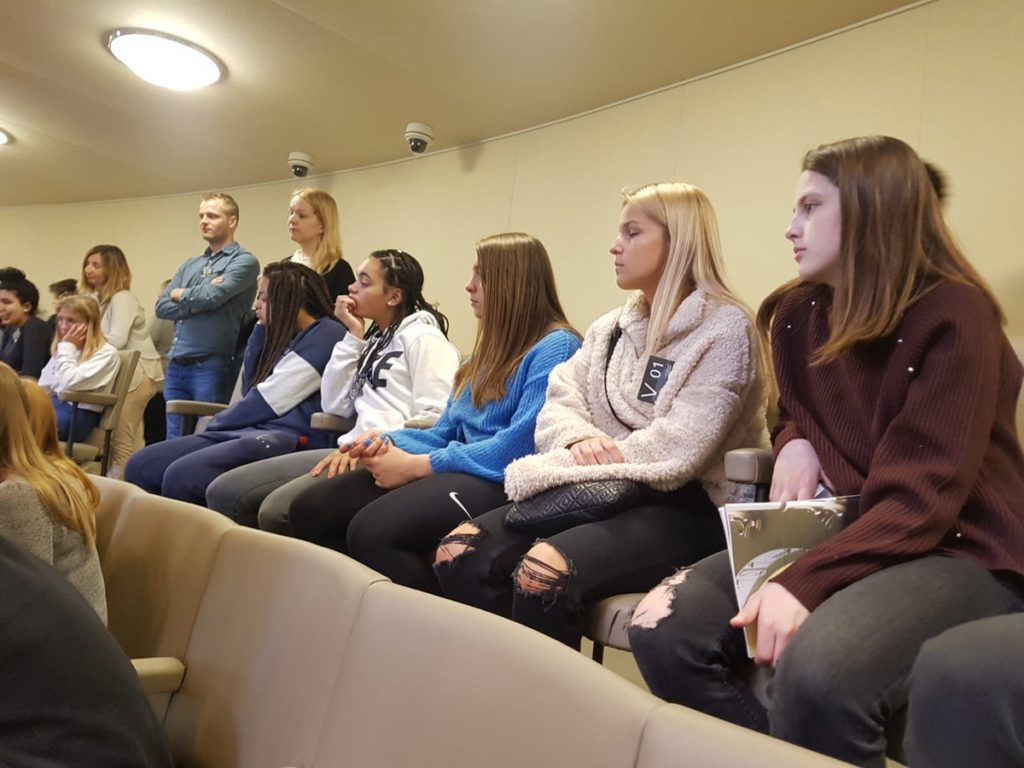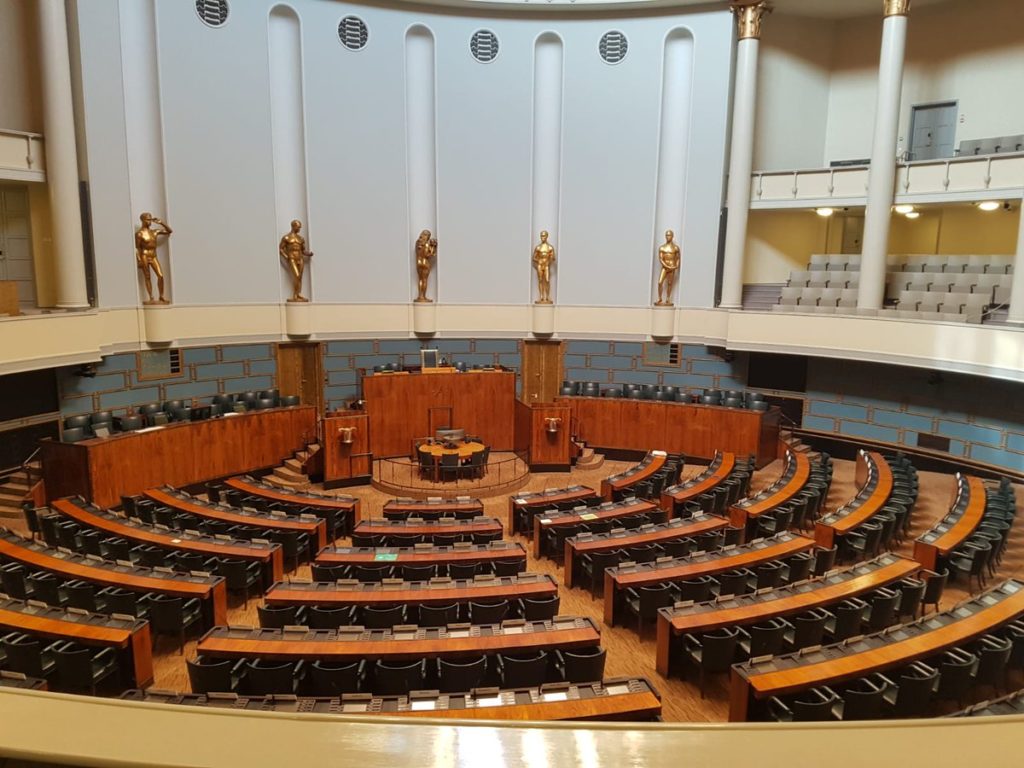 Our students asked questions at every opportunity, leading from the front in keenness and interest! Our first stop was the Parliamentary building, with the ministers meeting at a different location, hoping to form a new government after recent general elections.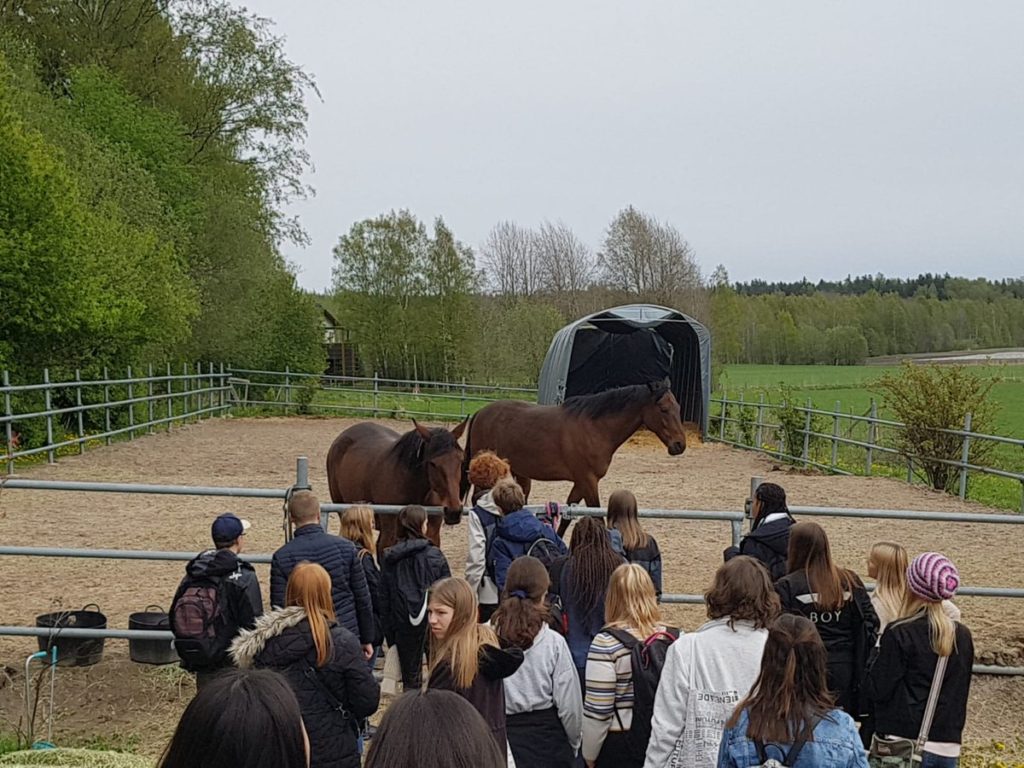 Following our visit we then made our way to Helsinki University's Faculty of Agriculture, where we learnt about how they prepare their students to cope with the demands of life in a farming-dominated industry.
Day 2. After a 5 1/2 hour journey through central Finland, our pupils finally arrived in the small town of Nivala. The pupils and staff were greeted by host families who were very pleased to see our students.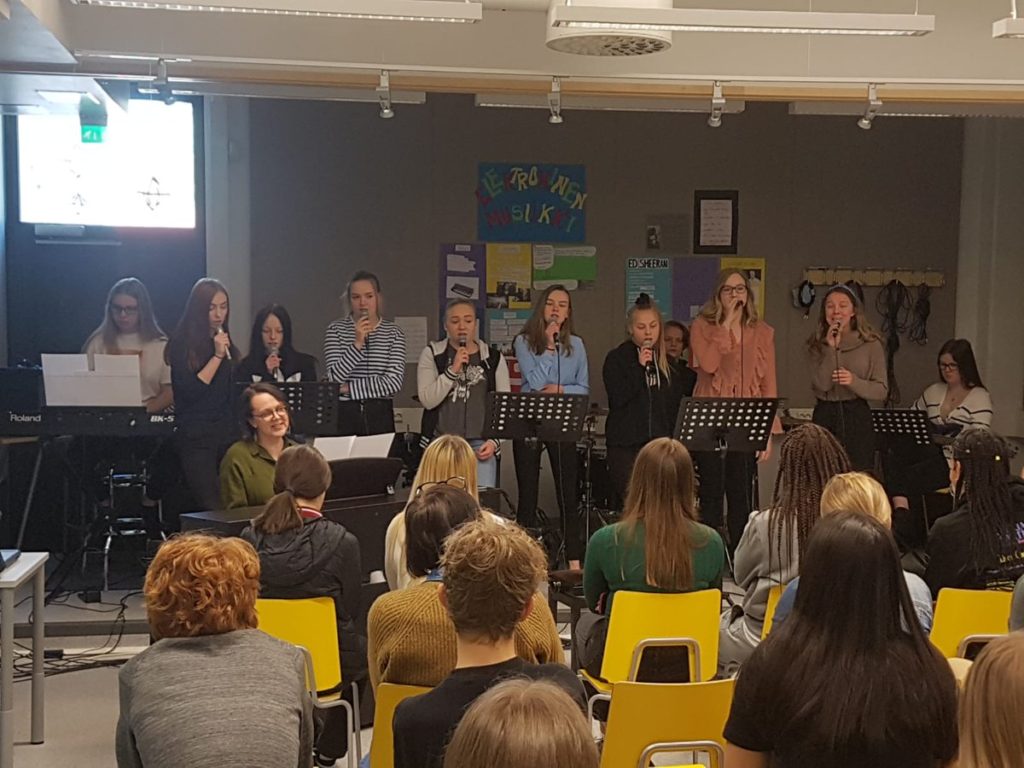 Day 4 – Today, our students went to the local agricultural college to discover how they are training their next generation of workers. They found out about how they develop biogas, look after cattle and what machinery is required on a modern farm.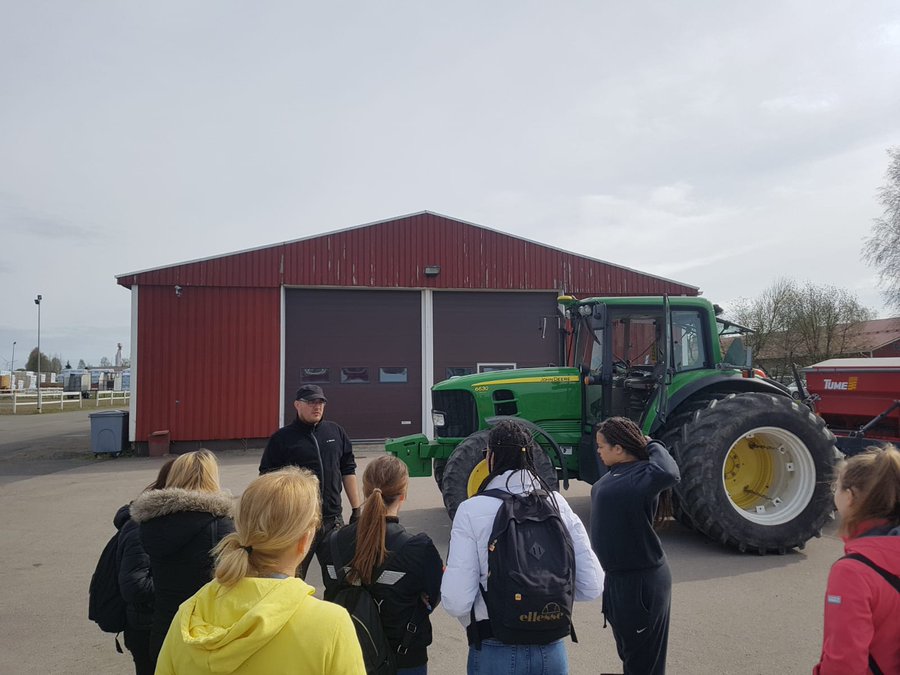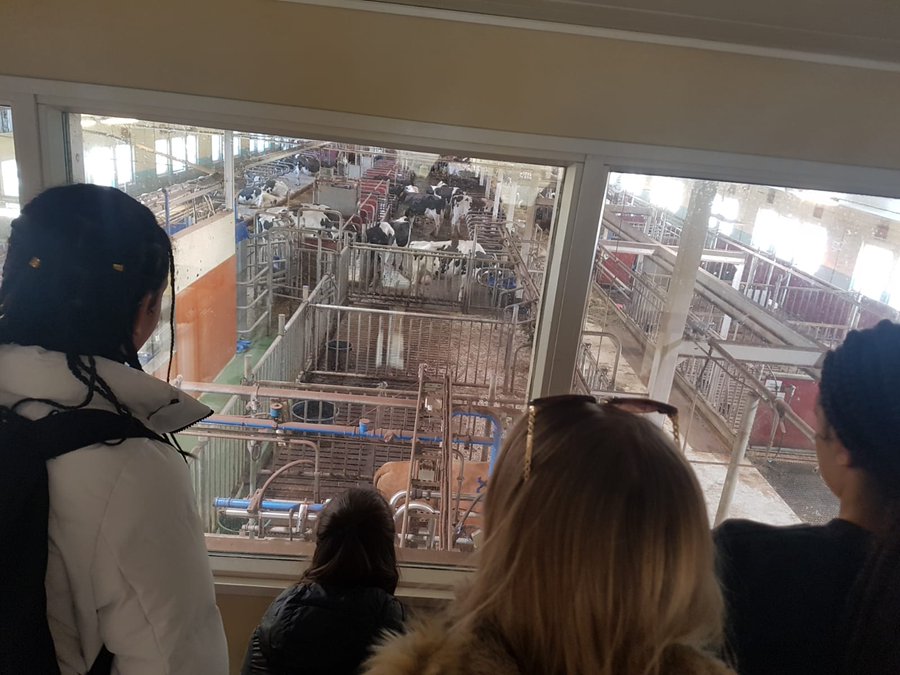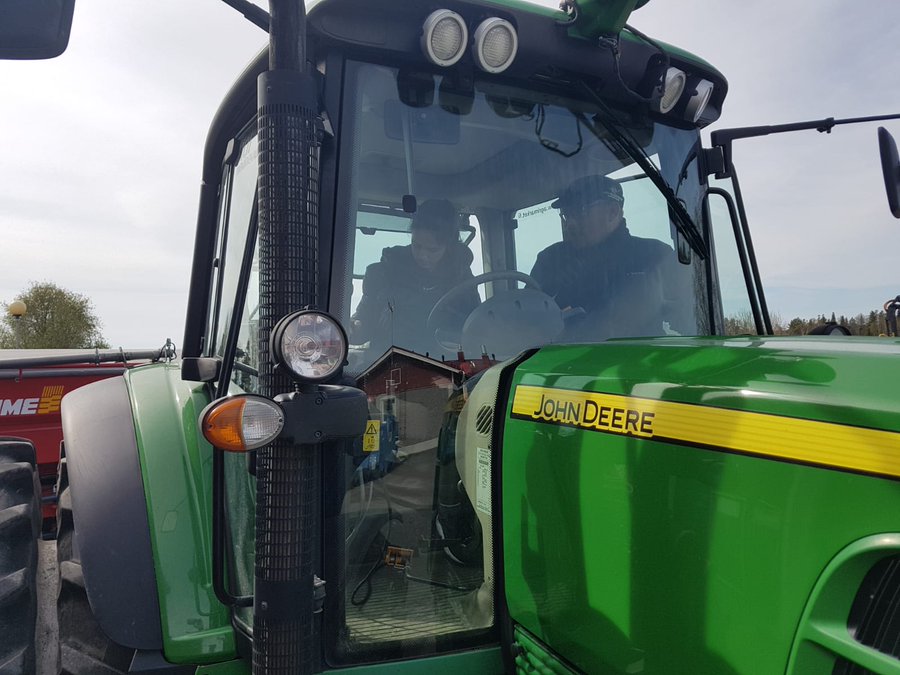 Later, we drove (in a coach, not a tractor) to the forest where we investigated how trees are cut down and replanted so the forest is sustainable. Two students from Beacon and two from Finland rode in the specialist machinery designed to cut down and strip trees.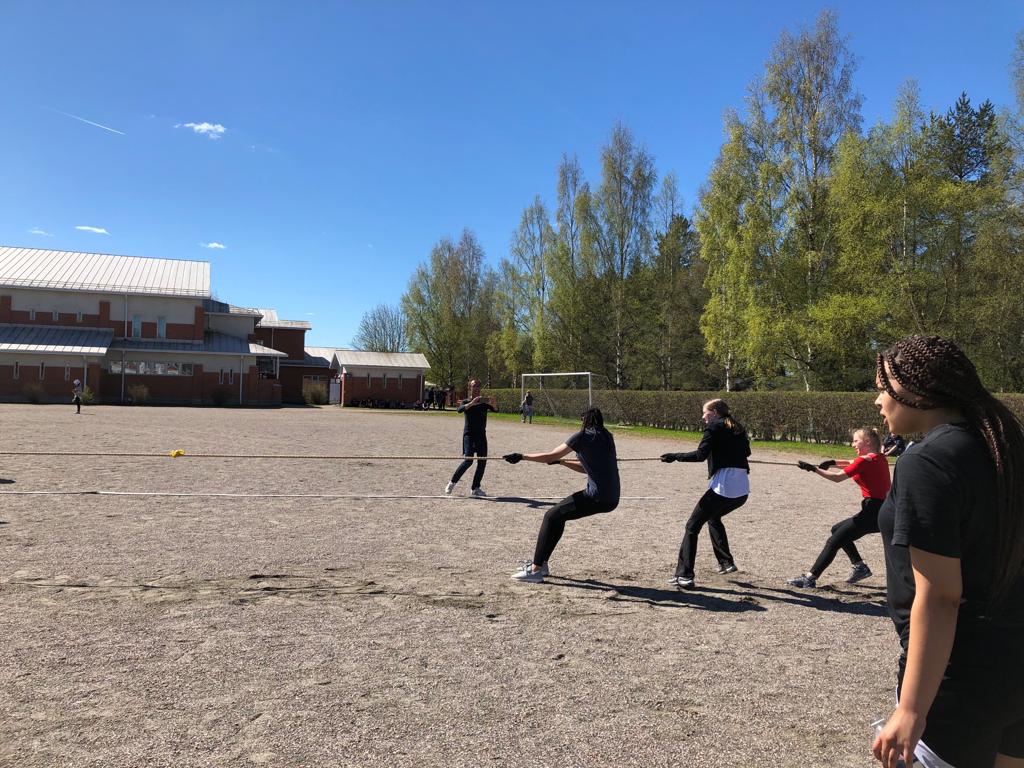 On Friday, the students from all countries participated in the Erasmus Olympics. Students took part in very traditional Finnish games like Finnish baseball, floorball, tug of war and the welly throw!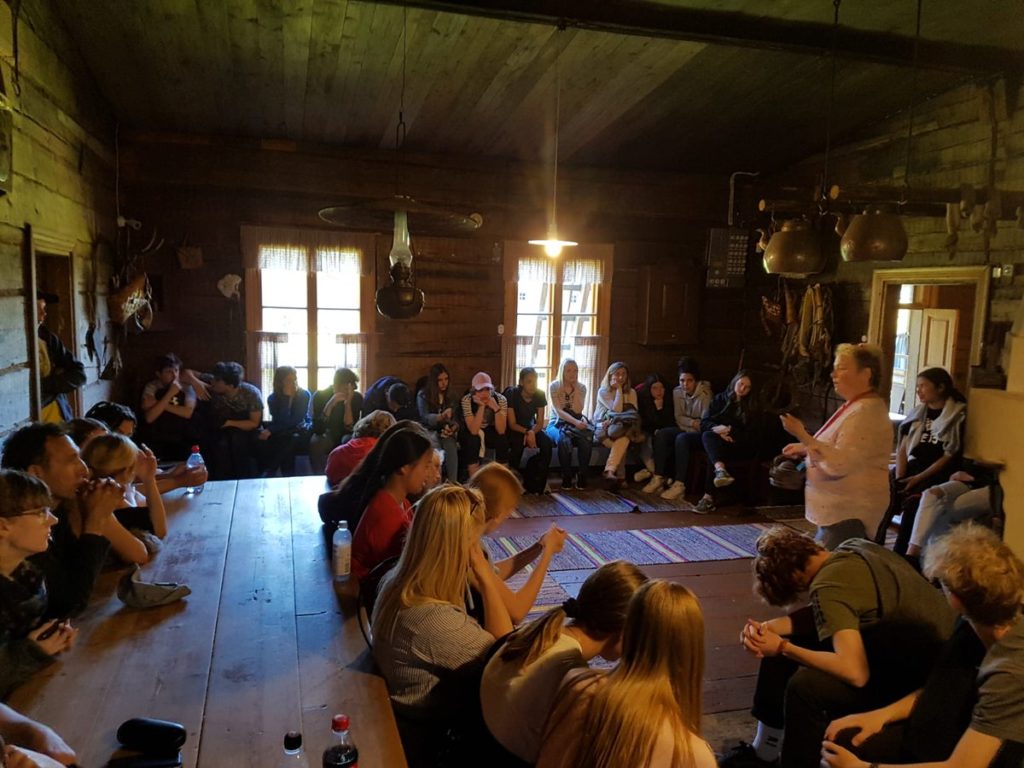 In the afternoon, students learnt more about traditional Finnish life in 1800s, being taken back in time to the way they use to live. The last stop on the tour was the beautiful local Nivala church which has stood for over 150 years.
I'm unsure of where to start when it comes to talking about Finland. I genuinely had one of the most fun experiences of my life thus far. Not only was I able to meet new people who were absolutely lovely, I also re-connected with some of the friends that I made in Denmark last year. These people made leaving Finland incredibly hard, but I'm excited to see them again as soon as possible; we're already planning on meeting up with some of the Danes this summer! In addition to this, I had some really fun experiences that I doubt I would have had otherwise, such as visiting the Finnish parliament building and playing Finnish baseball. Overall, Erasmus has been a fantastic way for me to view the culture and lives of other countries, and explore what is important to them. I can't wait for them to arrive in England and I am grateful to have had the experience. Thank you Erasmus!