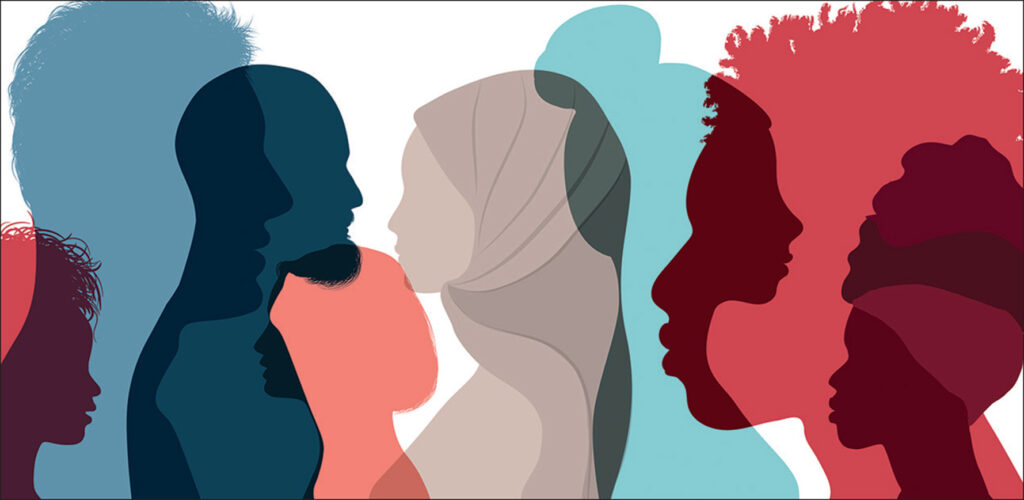 By H. Kumar-Mehay, Head Girl
A few months ago, I had the pleasure of speaking with Ms. Newsome, Consultant for the Matrix Academy, regarding one of our previous posts on the Black Lives Matter movement. In our meeting, we discussed the crucial yet somewhat difficult feat of educating students about racism within the classroom and what ways we could reveal the truths of this to students so we can all comprehend the issues that many members of our society face each day.
One of the questions I was asked was if I could explain the difference between equality and equity. I sat in the chair of this glass-panelled office eyeing the room for some answers but truthfully, I couldn't answer this. In all honesty, I felt quite guilty for not knowing the difference. Surely after doing so much research and having many conversations on the topic, I should have understood the difference between these words which seemed as if they were identical, yet worlds apart in the same instance.
After sitting there for some time, Ms. Newsome told me that with the idea that, whilst equality is treating everyone the same but on the same level, equity was about treating everyone equally through treating people based on their needs and differences.
Now understanding the difference between the two, I'm constantly reflecting on that experience to connect it to my own life experiences.
It is important to have special months for oppressed groups, like Black History Month (October) and LGBT History Month (February), where we rightfully appreciate these groups of people, whose achievements might not have been appropriately rewarded in the past: the people who have been oppressed, who constantly strive for the equality that they rightfully deserve.
Without equity, there is no equality.
In order reach true equality, we must appreciate the principle of equity, through meeting different needs of minorities in our society.
It is simply not enough to not be racist; we must be actively anti-racist. We must actively fight against discrimination of all kinds.
I want to thank Ms. Newsome for enlightening me further on this topic and constantly encouraging my curiosity. Every day, I reflect on our
conversation which inspires me to fight for equality. Whether it's based on race, gender or sexual orientation, thank you for helping make me realise that fighting for equality is not a 'One size fits all' approach, but is unique and individual each time as we seek to ensure every single individual feels valued in our school, on our streets and in our society.