On Wednesday 1st December 10 pupils from Year 8 and a further 10 pupils from Year 9 will learn that they have been successful candidates for the Turing Scheme.Across the Matrix Academy Trust 100 pupils will have the chance to take part in two projects: one to Fulda, Germany and one to Ronda, Spain. For these lucky pupils it will be a life changing opportunity with so much to discover, learn and explore.All schools in the trust have reported exceptional uptake of this opportunity, showing just how keen Matrix pupils are to learn about the world around them!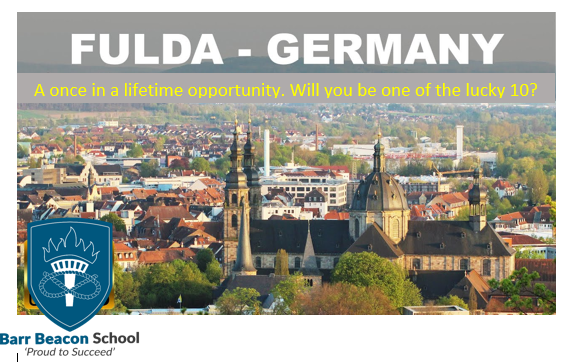 ---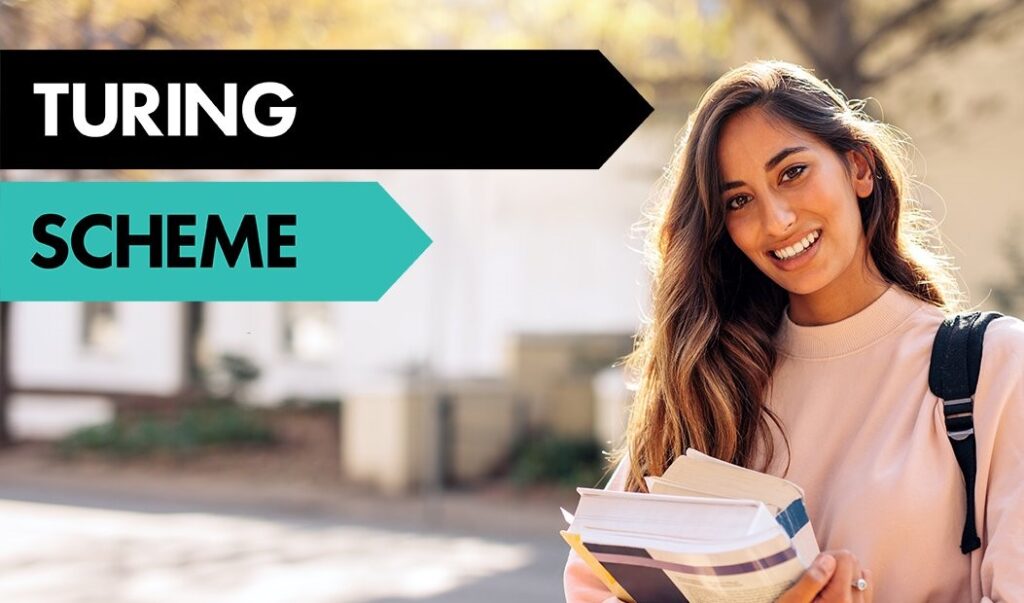 Will you be one of 10 Year 8s selected to travel to Germany? Or 10 Year 9s selected to travel to Spain?
Click these links to take you to the letter and application forms!
Matrix Turing Scheme letter: https://bit.ly/3mZEE7J
Pupil Application Form: https://bit.ly/3ojiMn4
Send your application to eonions@barrbeaconschool.co.uk (GERMAN) or mlarvan@barrbeaconschool.co.uk (SPAIN) in person or electronically by 19th November 2021.